"To me, you will be unique in all the world."
"We write of eternal things."
"The thing that is important is the thing that is not seen…"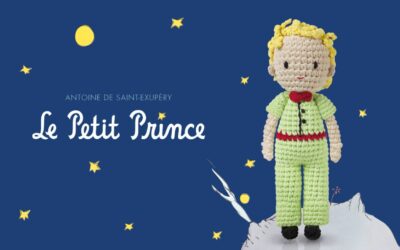 Discover the new Little Prince Amigurumi doll by Just Dutch, entirely handmade to transport you...
read more
"It is only with the heart that one can see rightly; what is essential is invisible to the eye."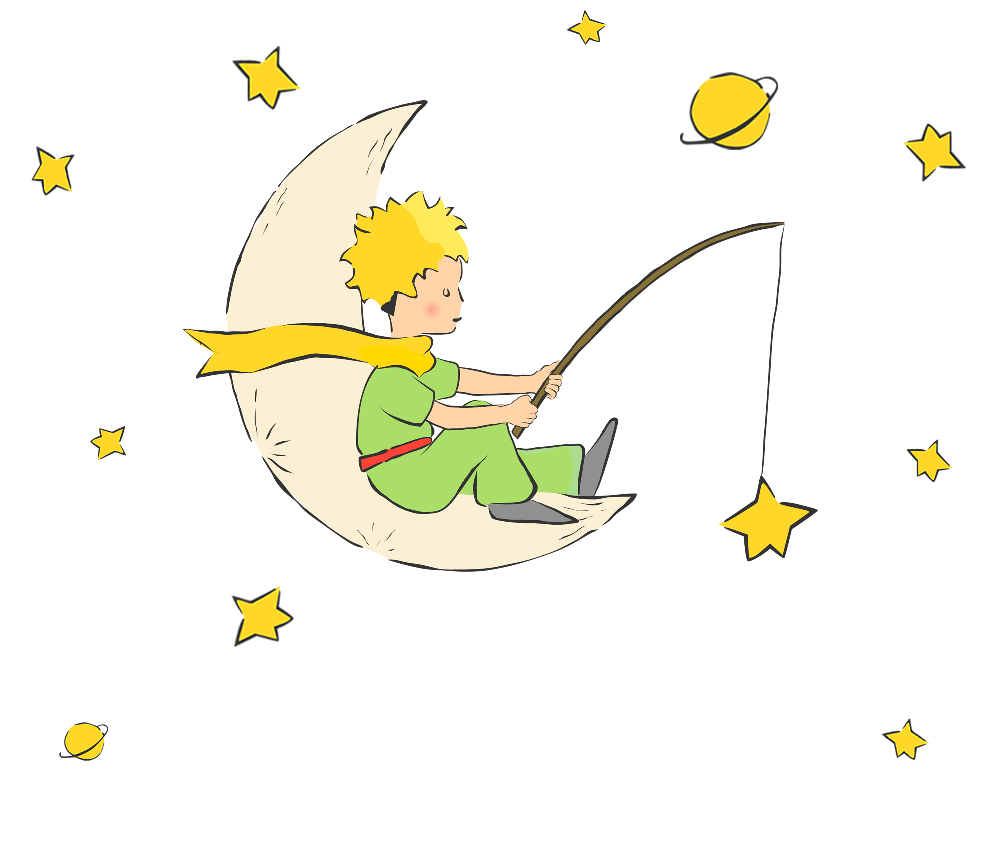 Born in 1943 in New York, The Little Prince is a worldwide publishing phenomenon.
The Little Prince is a philosophical tale that has been passed on and shared from generation to generation for the past 80 years. A creator of links between generations, people and continents, The Little Prince is also an icon of sustainable development, a promoter of world peace and an advocate of children's rights.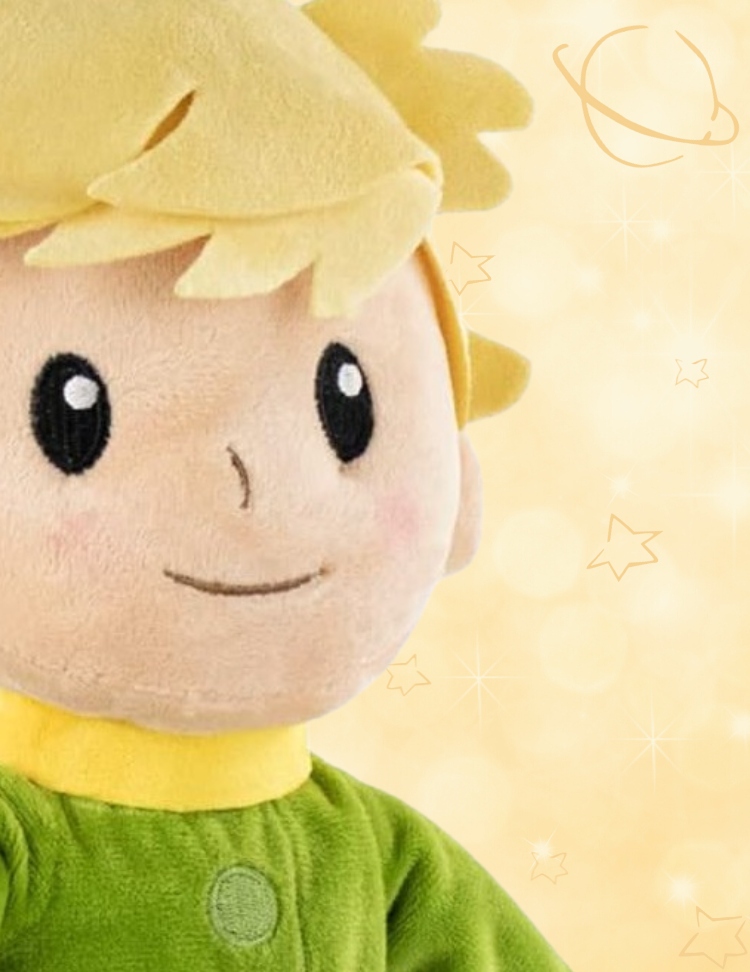 Plush Barrado • Adorable The Little Prince
25,00 €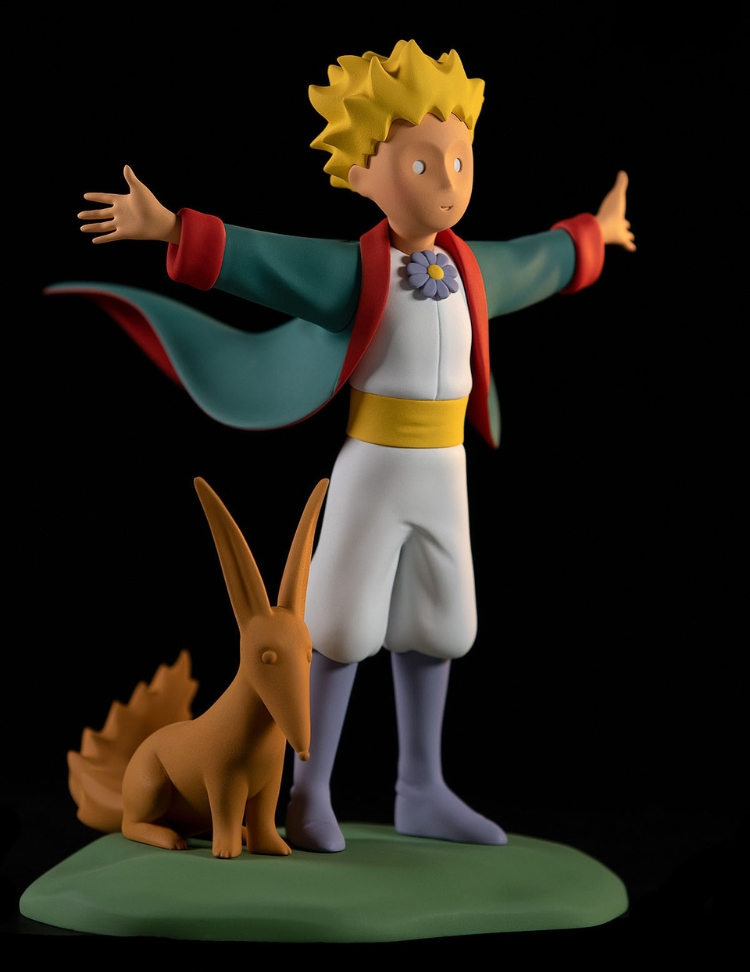 Fariboles Statue • The Little Prince & The Foxes
360,00 €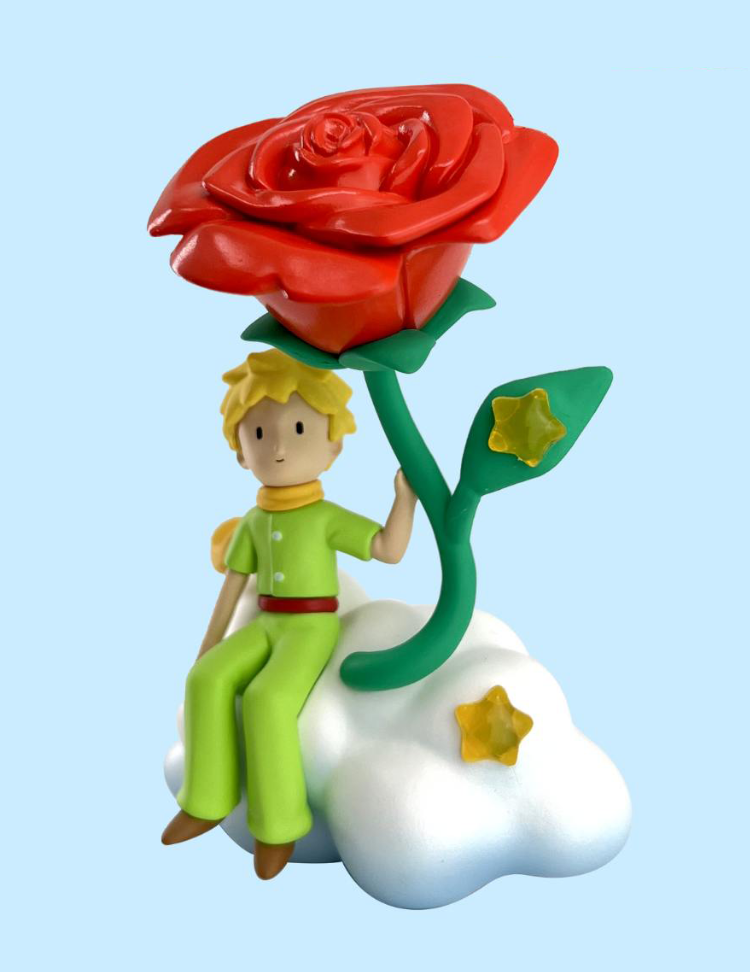 Plastoy Figurine • The Little Prince under Rose
14,99 €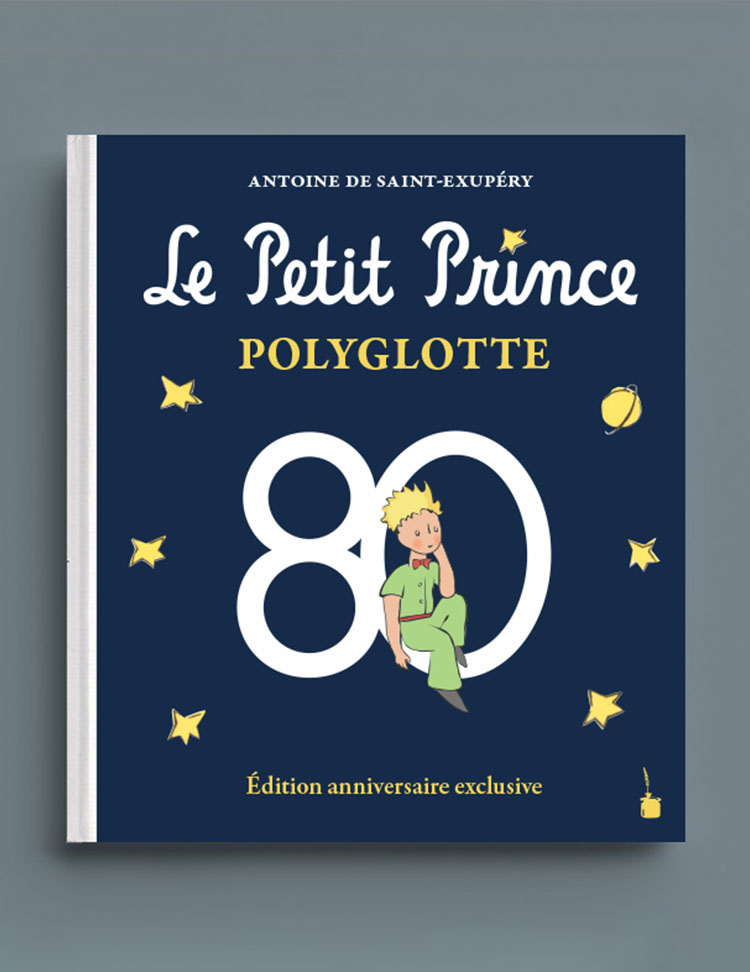 80th Anniversary Polyglot Edition • Limited to 2,000
29,00 €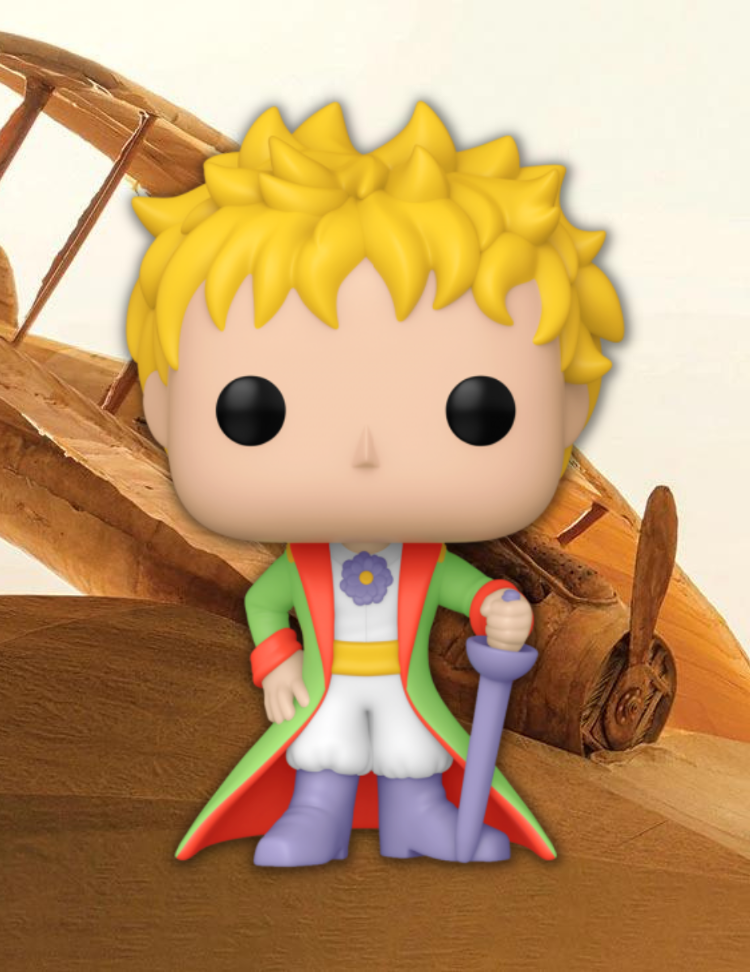 Funko Figure • The Little Prince 80th Anniversary
20,00 €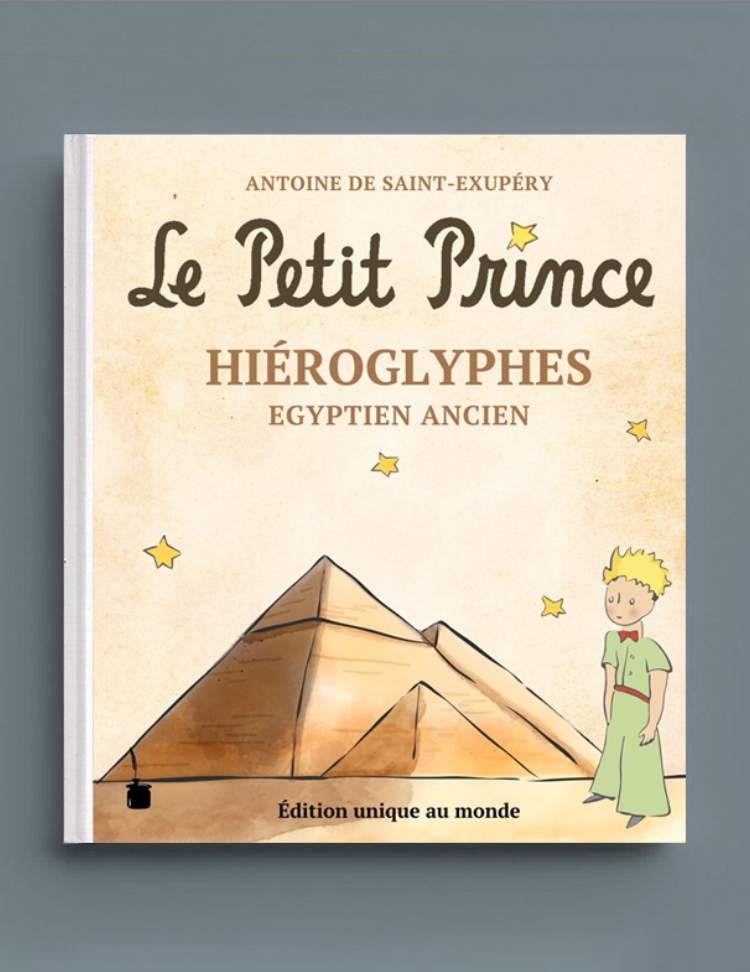 The Little Prince in Hieroglyph • Limited to 612
32,00 €