The Little Prince comes from a planet barely bigger than he is, on which there are baobabs and a very precious flower, a rose, which is doing its coquette and for which he feels responsible. The Little Prince loves the sunset. One day, he saw it forty-four times! He also visited other planets and met some very important people, but they didn't know how to answer his questions. On Earth, he tamed the fox, who became his friend.
And above all, he met the aviator, stranded in the Sahara desert. Then he asked him, "Please… draw me a sheep!"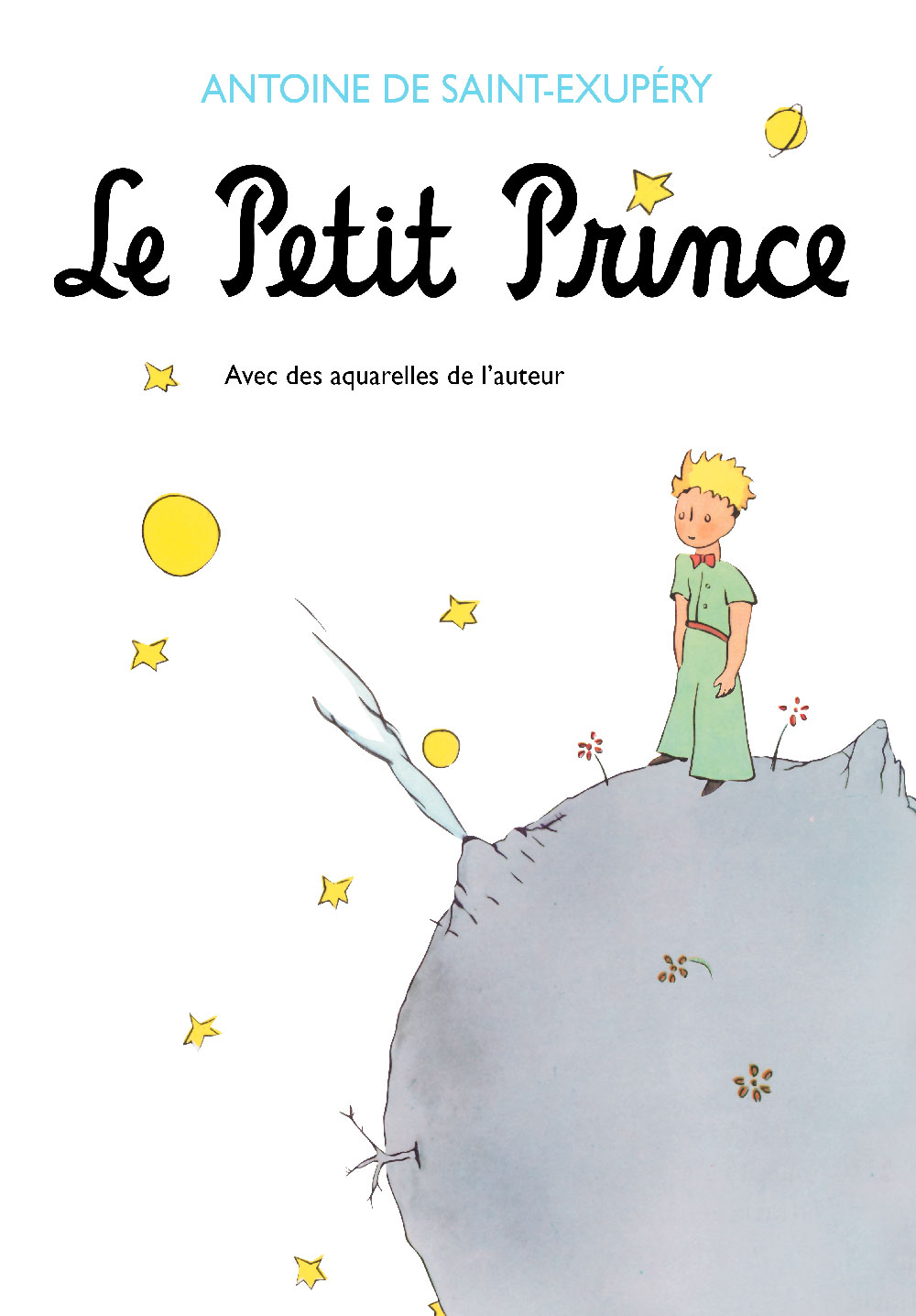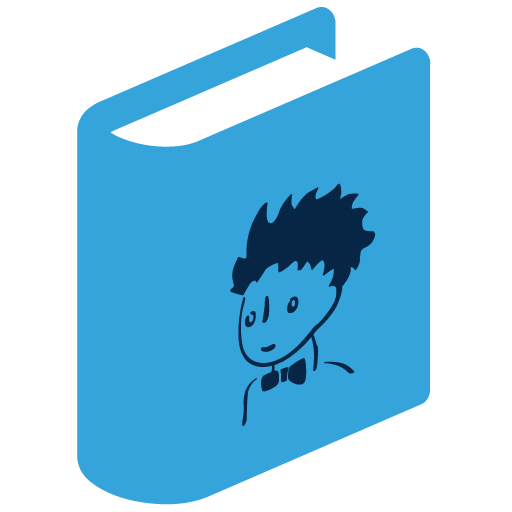 million copies sold each year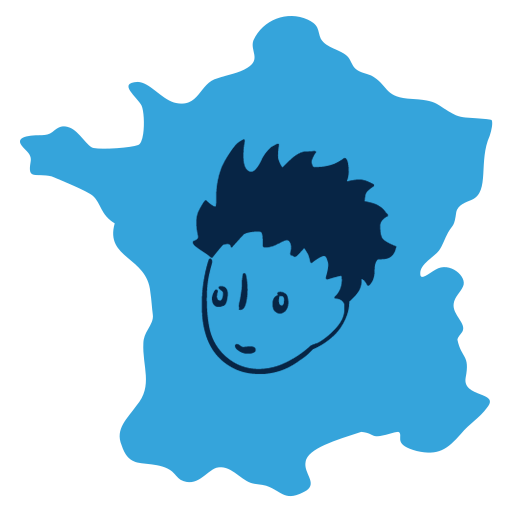 million copies sold in France since its publication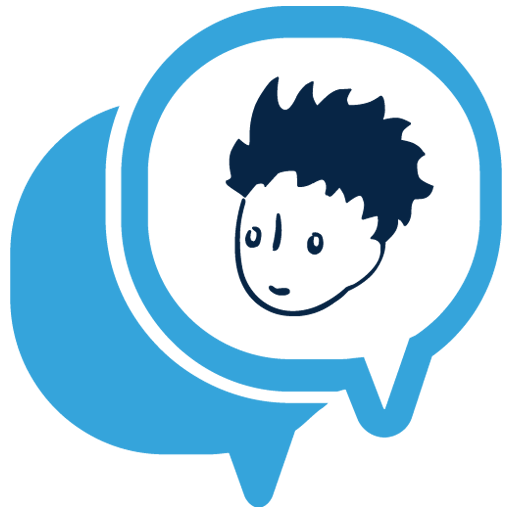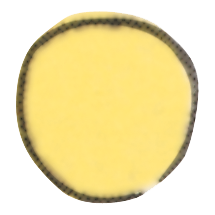 1943
First publication in the
United States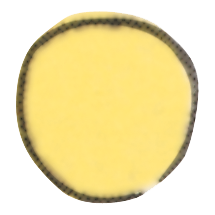 1946
First publication in
France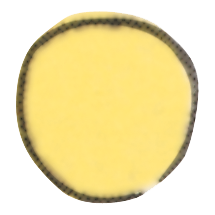 2023
Celebration of 80 years in the
world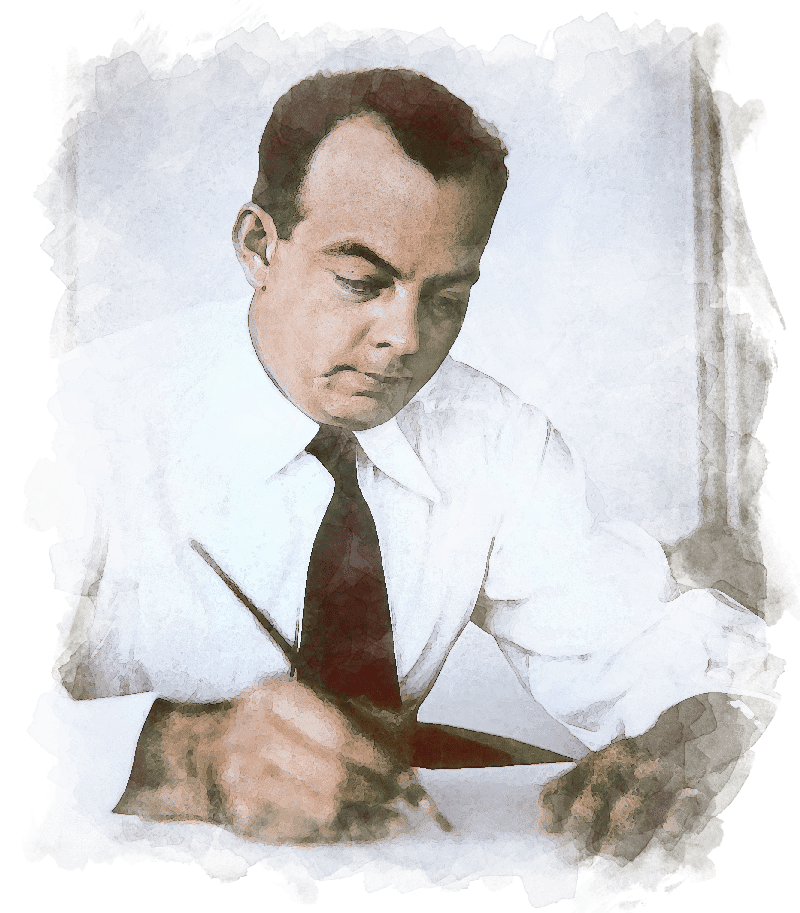 Born on June 29, 1900 in Lyon into an old aristocratic family, Antoine de Saint Exupéry did his military service in the air force and became a pilot. His profession nourished his writing, and both earned him the Legion of Honor. His novels Courrier Sud (1929), Vol de nuit (1931, Prix Femina) and Terre des hommes (1939, Prix de l'Académie française), were a worldwide success, as were the stories he wrote during the war, in exile in the United States: Pilote de guerre (1942) and Le Petit Prince (1943).
Having rejoined the Free French Forces, Saint Exupéry was shot down on a mission on July 31, 1944.
In keeping with the spirit of the French writer and aviator, the Antoine de Saint-Exupéry Youth Foundation carries out various actions around the world to improve the daily lives of young people.