In a world where dreams fly, XPPen has teamed up with the Little Prince to bring you an extraordinary collection to celebrate the book's 80th anniversary!
Limited to just 5,000 sets worldwide, the new XPPen Artist 12 (2nd Gen) and Artist 16 (2nd Gen) graphic tablets are much more than just a creative tool. Featuring an exclusive custom design, these tablets invite you to unleash your inner artist. XPPen & Le Petit Prince have co-branded exclusive customized peripheral products to make creating paintings easier. Unleash your inner artist with Le Petit Prince's "pure heart" that accompanies you on your artistic journey, offering an expansive screen reminiscent of paper, capturing natural colors and unleashing your creativity.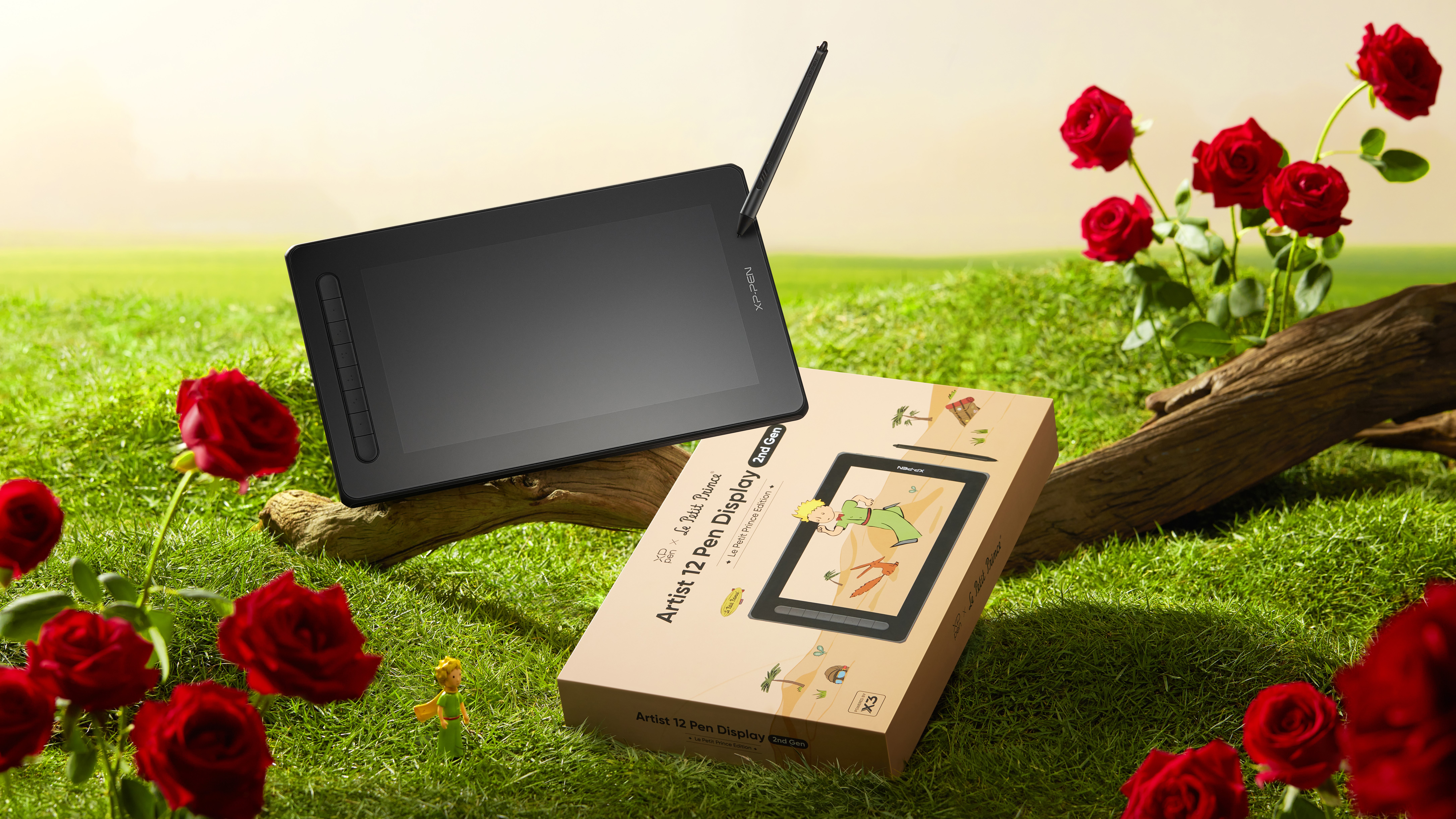 The graphic tablet's expansive screen brings natural colors to life, capturing every moment of inspiration with breathtaking precision. With a wide color gamut covering 127% of the sRGB color space, this tablet guarantees a rich presentation and delicate expression of detail.
You'll enjoy a comfortable tactile experience thanks to the paper-like surface texture, offering a natural feel of traditional drawing. What's more, the anti-glare screen ensures that your creative concentration is not disturbed by ambient light interference.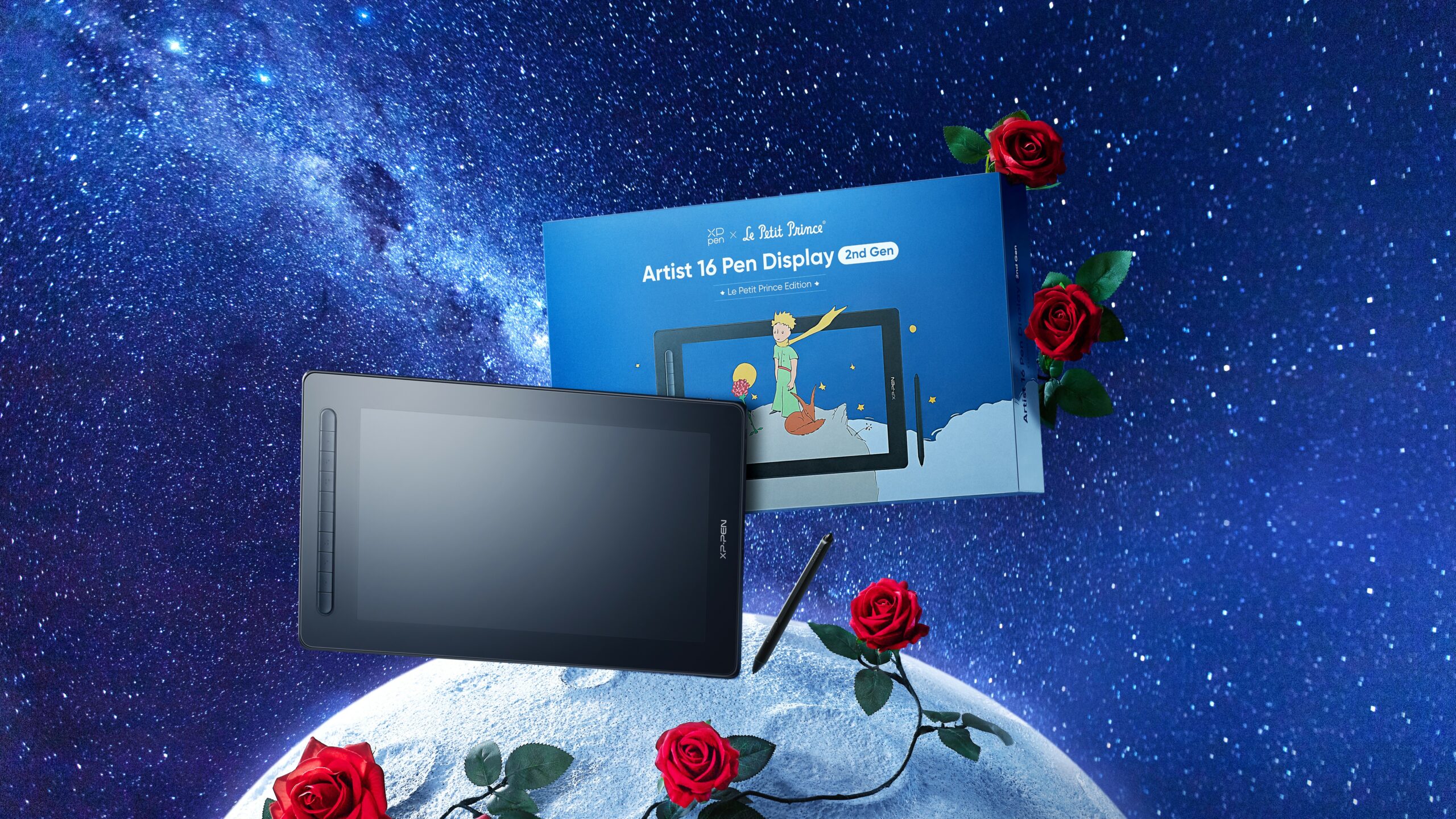 The XPPen Le Petit Prince graphic tablet is equipped with an innovative pen featuring the X3 chip, which boosts sensitivity tenfold and offers an experience close to that of a traditional pen and paper. You benefit from 10 customizable shortcut keys to simplify your workflow and enhance your productivity.
What's more, the multi-functional screen offers many uses, from display extension to screen projection, covering a wide range of activities, including art creation, gaming, movies, and entertainment. This tablet is compatible with a variety of operating systems, offering maximum flexibility for artists and creatives of all backgrounds.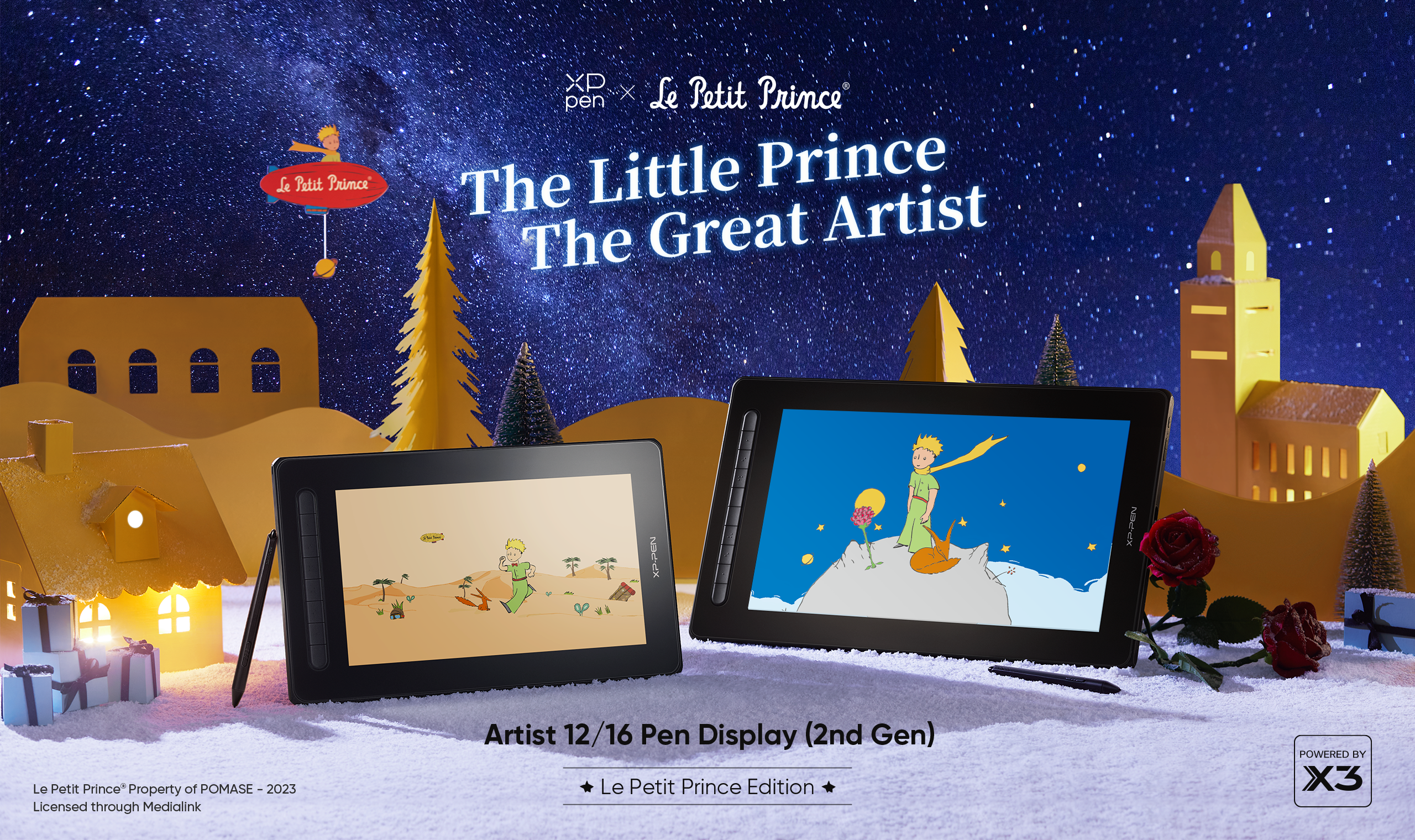 With XPPEN Le Petit Prince graphic tablets, explore new artistic dimensions and unleash your creative potential.