Aurora Charm is introducing the world of the Little Prince through a beautiful silver charm!
Created by Czech designer Markéta Moravcová Raušová, this charm features the Little Prince watching over his sleeping friend the Fox, reminding us of the Little Prince's everyday wisdom. The details of the artwork such as the Rose and the Volcano found on B612 are also highlighted, with a slightly larger-than-average charm to allow for a better appreciation of the whole.
This charm creates a captivating story for fans of the Little Prince 💫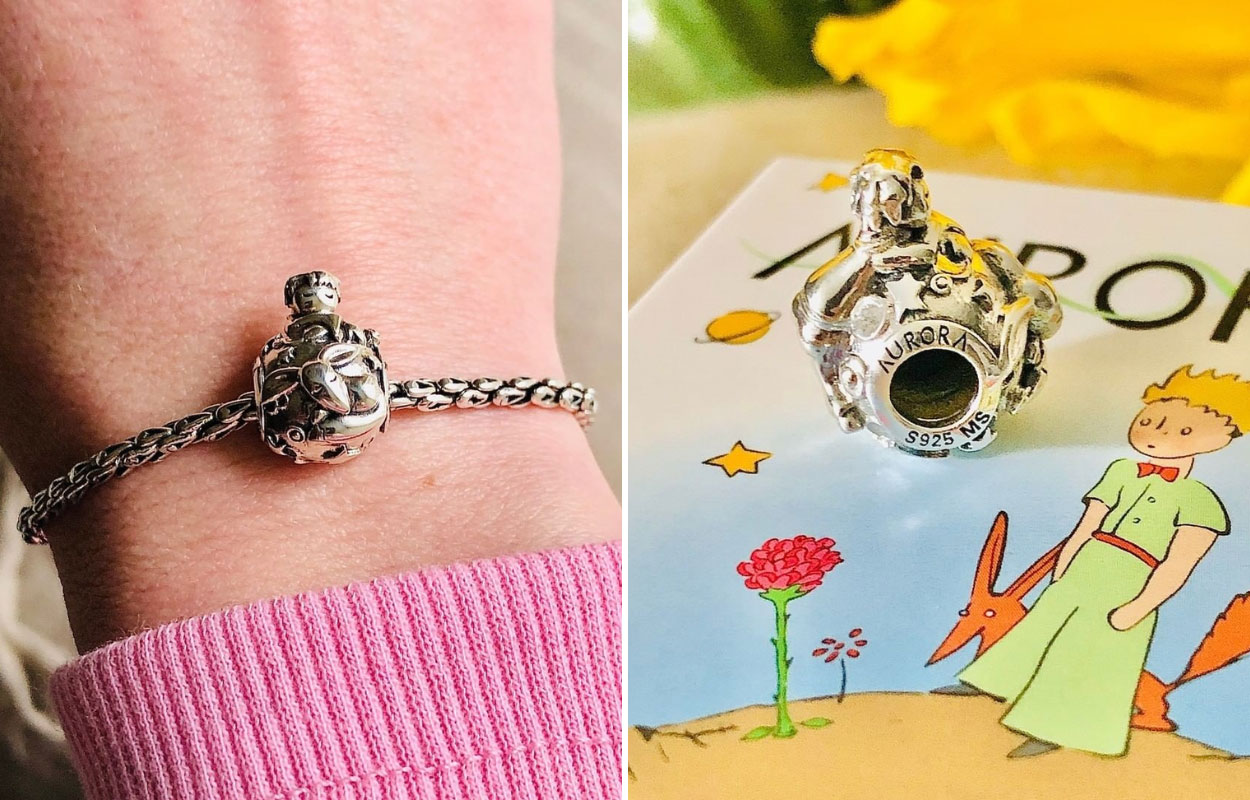 Aurora Charm will donate 1% of the price of each Little Prince charm to UNICEF, to support its child protection work.
Aurora Charm is an Irish family business that uses premium quality materials (925 silver, enamel, glass).
⭐ Discover all the magic of the Little Prince on the Aurora Charm website!