To celebrate the 80th anniversary of one of the world's most widely read books, The Little Prince arrives at the RIOSUL shopping mall in Brazil and takes you on a tour of Living Books' very first exhibition, "In the Footsteps of the Little Prince" ✨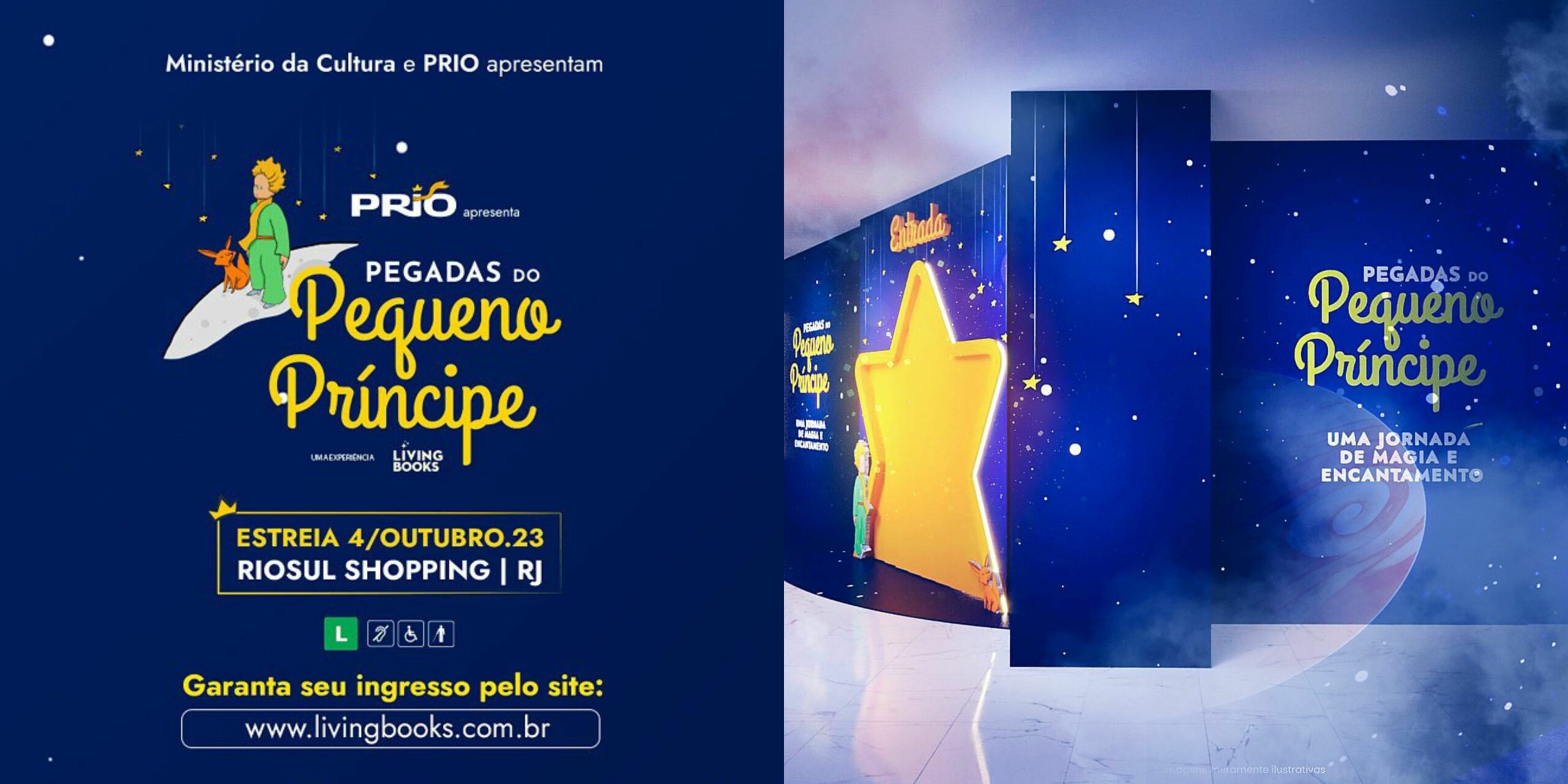 From October 4 to December 17, 2023, visitors will have the opportunity to rediscover the work by following the Little Prince's footsteps as well as those of Antoine de Saint Exupéry. The original exhibition features more than 10 environments, occupying an area of 600 sq. m. and incorporating technology, interactive scenarios, and Instagrammable spaces.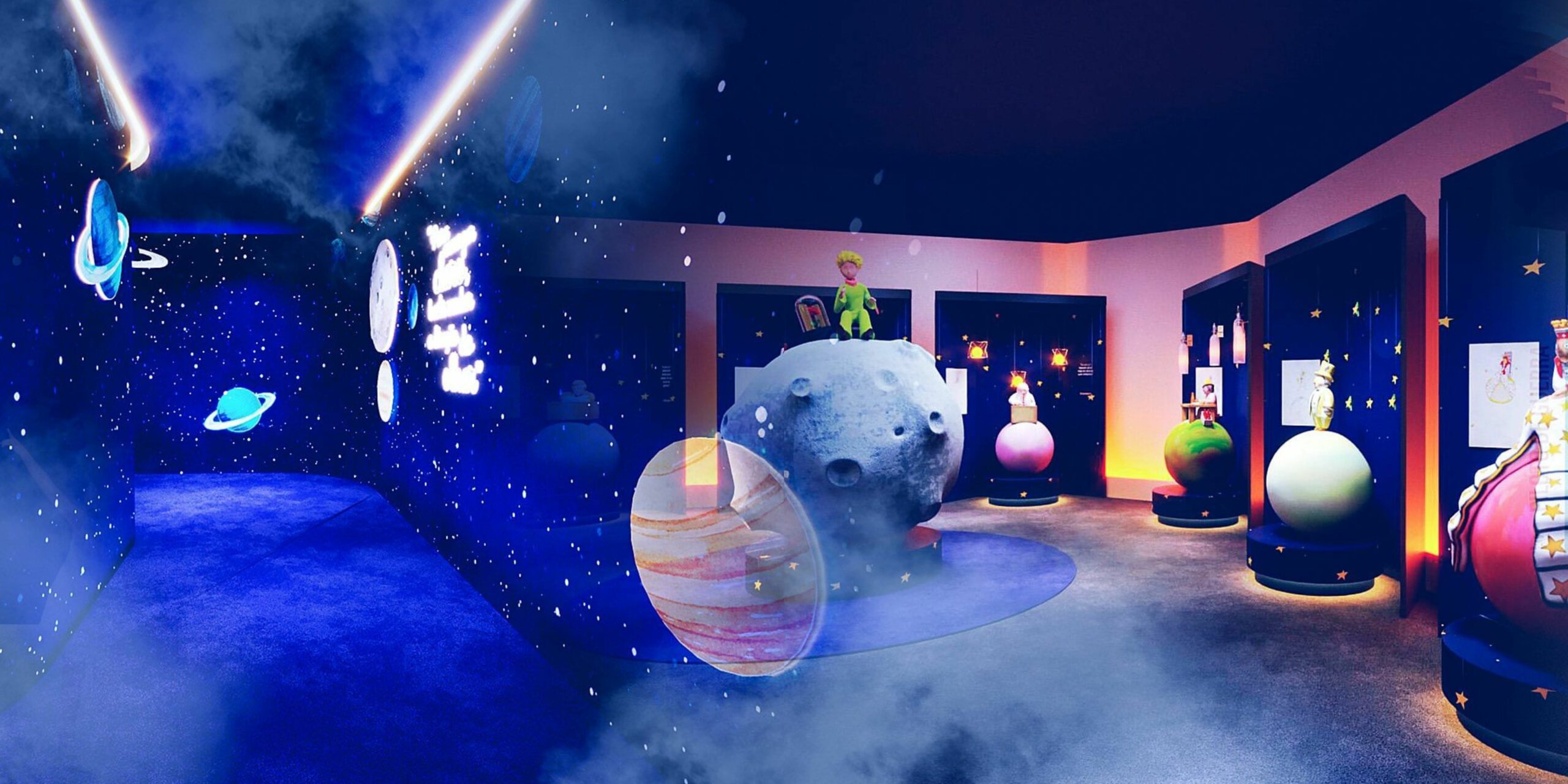 Prepare to embark on an enchanting journey through the poetic and philosophical world of The Little Prince! The magic of the stars meets the vibrant landscapes of Rio de Janeiro in this unique exhibition, which will transport visitors of all ages into the pages of this timeless classic. Combining the essence of the story that has captivated hearts the world over with breathtaking landscapes, this exhibition is much more than just a literary showcase – it's a deep immersion in a world of adventure, reflection, and discovery.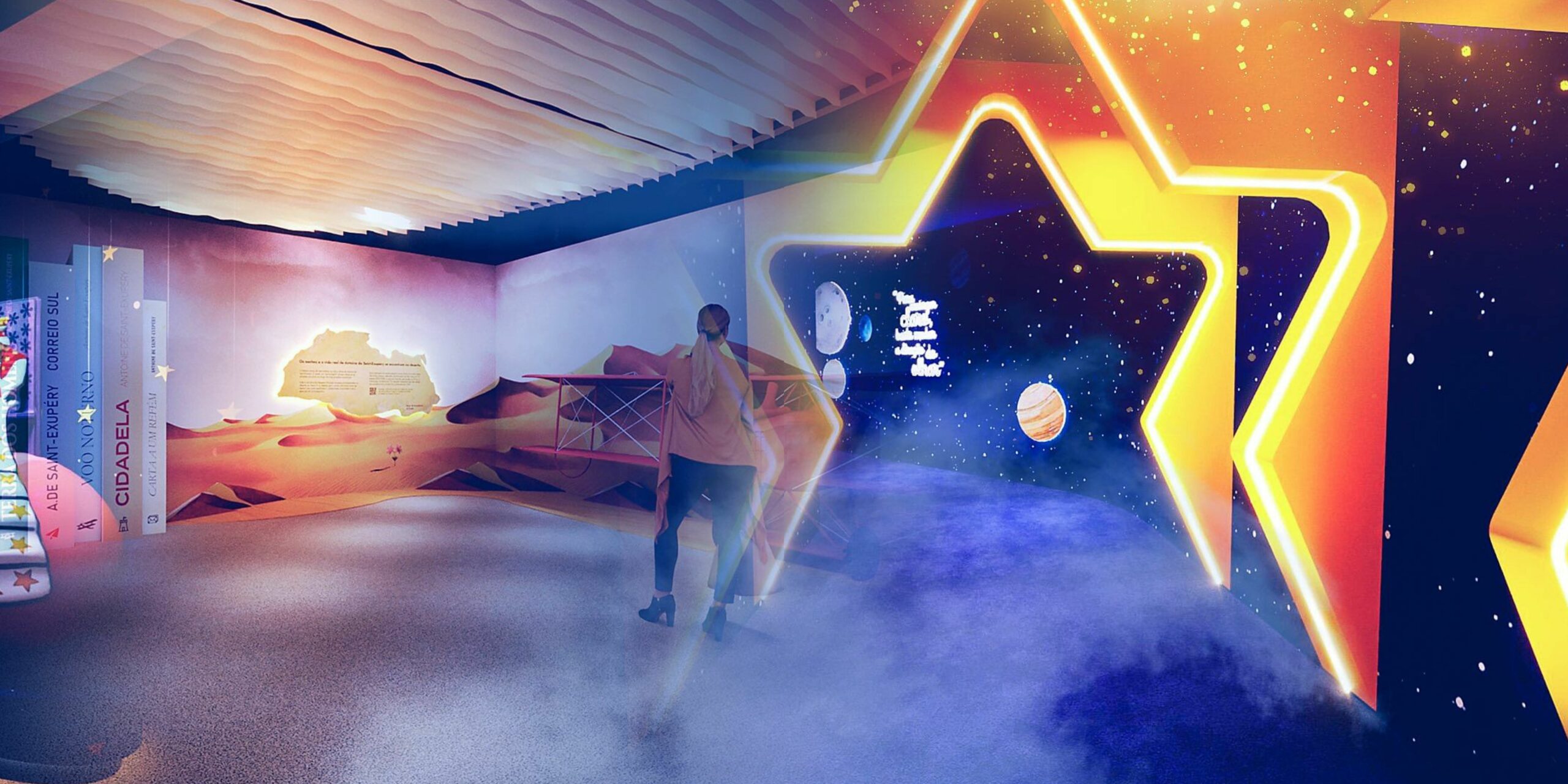 Touring the spaces, visitors will feel the atmosphere of the turn of the last century through the furniture, soundtrack, costumes, personal objects and drafts of the writer, and even the pages of the book. Striking references from the work, from the author's travels in Brazil, moments that speak of the pure gaze that only children have.
Over the course of a few decades, the Little Prince has gained a legion of admirers who have lived in the hero's learning and footsteps throughout their lives. For these fans, the exhibition will be an opportunity to delve into every detail of the work alongside those they love and learn more about the life of the brilliant Antoine Saint-Exupéry.
---
📅 From October 4 to December 10, 2023.
⌛ Open Tuesday to Saturday, 10:20 am to 9 pm / Sundays and vacations 12:20 pm to 8 pm.
📍 RIOSUL Shopping Center, Rua Lauro Muller , 116 – Botafogo , Rio de Janeiro – RJ.
⭐ More information at livingbooks.com.br
10% of the ticket price will be donated directly to the Brazilian pediatric hospital "Hospital Pequeno Principe" and to a reference center for the treatment of children and adolescents.