Le Petit Prince celebrates summer with a special collection of anti-UV clothing for babies, designed by Les Petits Protégés 🌞.
Inspired by the timeless tale of the fox who befriends The Little Prince, this adorable clothing line sports orange hues, recalling the charm of this touching animal. 🦊
Les Petits Protégés is the new French benchmark for anti-UV baby clothing, providing optimum protection against the sun's rays.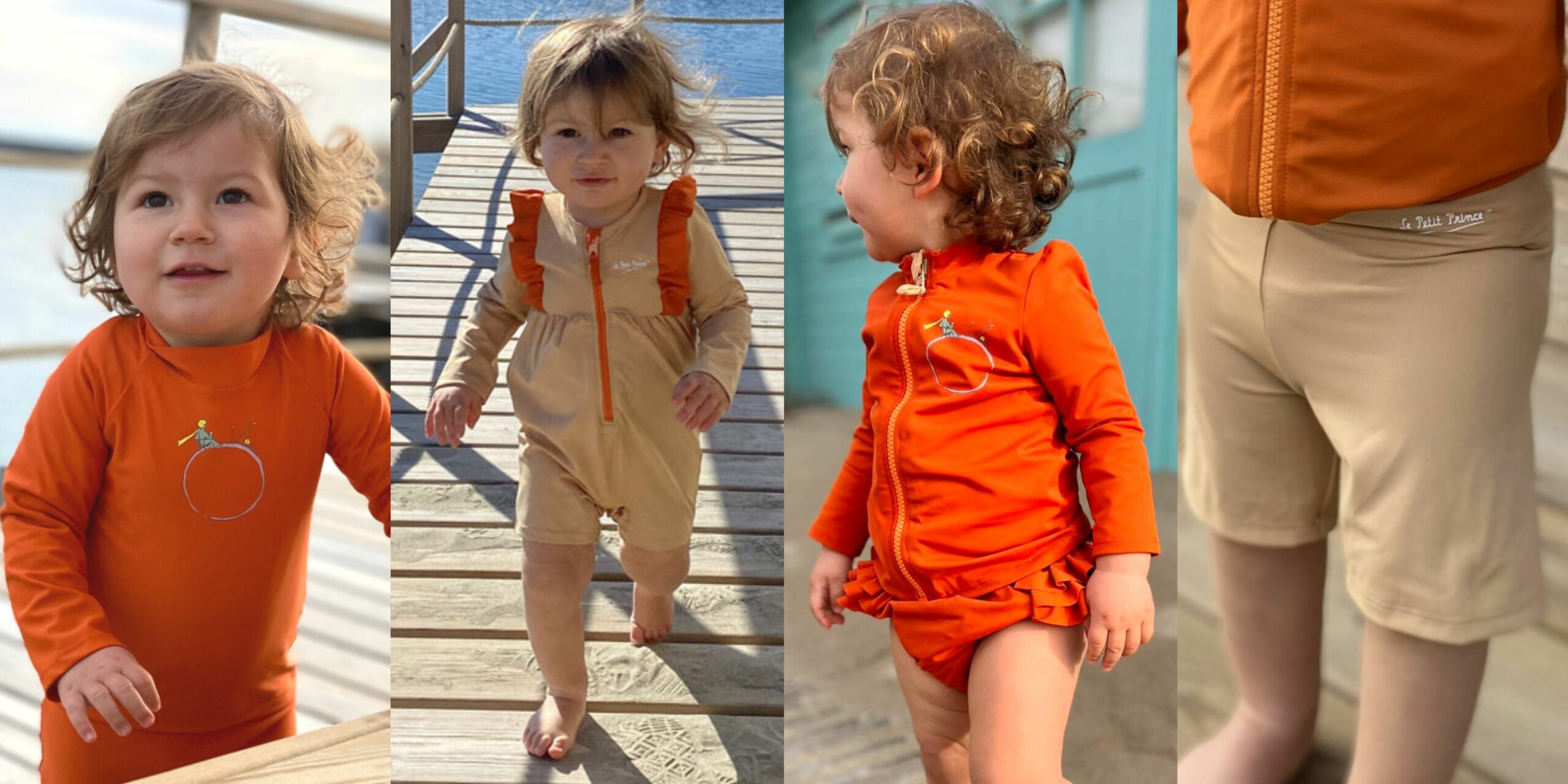 The delicate skin of little ones deserves special attention, especially on sunny days. Anti-UV clothing from the Le Petit Prince collection by Les Petits Protégés is designed with a high degree of sun protection to give parents total peace of mind while allowing babies to fully enjoy the pleasures of summer.
With these adorable and functional new garments, parents and babies can now enjoy summer in complete safety, while celebrating the magic of The Little Prince in every outfit. Protecting baby from the sun has never been so elegant and charming!
⭐ Discover the entire collection at lespetitsproteges.com
"And I was born at the same moment as the sun…" 🌹