Premier Cadeau unveils an exceptional new medal for The Little Prince's 80th birthday ✨
Relive all the finest moments of this masterpiece through this yellow and white gold medal set with a diamond, designed for young and old alike. The Little Prince with the fox is depicted on this jewel blowing on stars towards a small planet filled with the diamond. The white gold hoop creates the originality of this unique medal.
In a limited, numbered series, this beautiful collector's item even comes with a certificate of authenticity.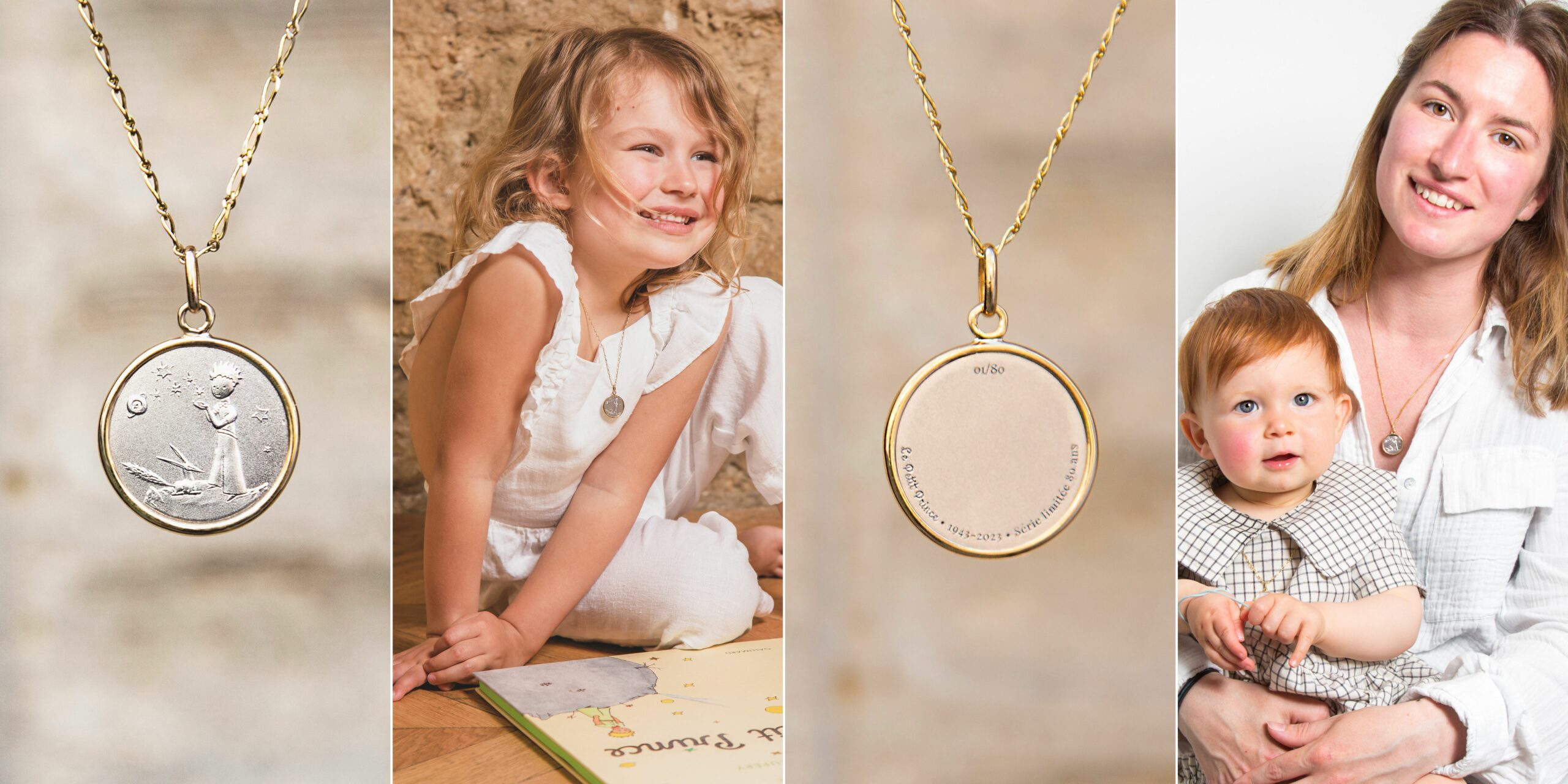 ⭐ Get it now on premiercadeau.com!
"My star will just be one of the stars, for you." – Saint Exupéry 🦊