The Clarins skincare brand has teamed up with The Little Prince to launch an exclusive new collection to celebrate the Little Prince's 80th birthday!
Three skincare essences, plus hand cream, are on sale this week in France and around the world!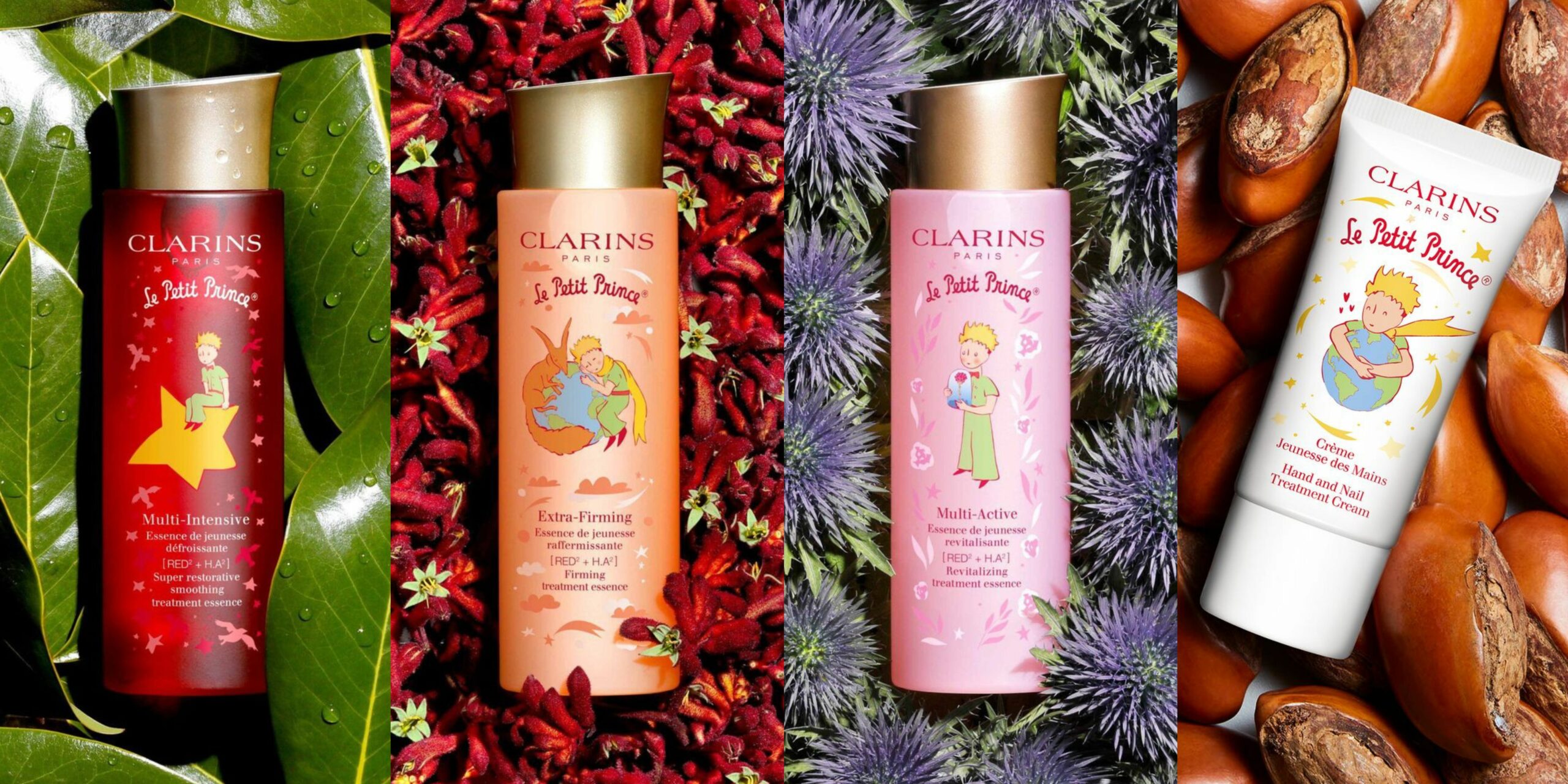 Le Petit Prince x Clarins is the latest collaboration between two French brands with shared values. These limited-edition skincare lotions celebrate the 80th anniversary of "The Little Prince" and the humanist values conveyed by this tale, in harmony with Clarins' sustainable and respectful approach.
Their eco-friendly bottles use at least 25% recycled plastic. Thanks to the "Le Petit Prince" collection, Clarins is also working with the Antoine de Saint Exupéry Youth Foundation to improve the lives of today's young people and prepare them for the future through cultural initiatives.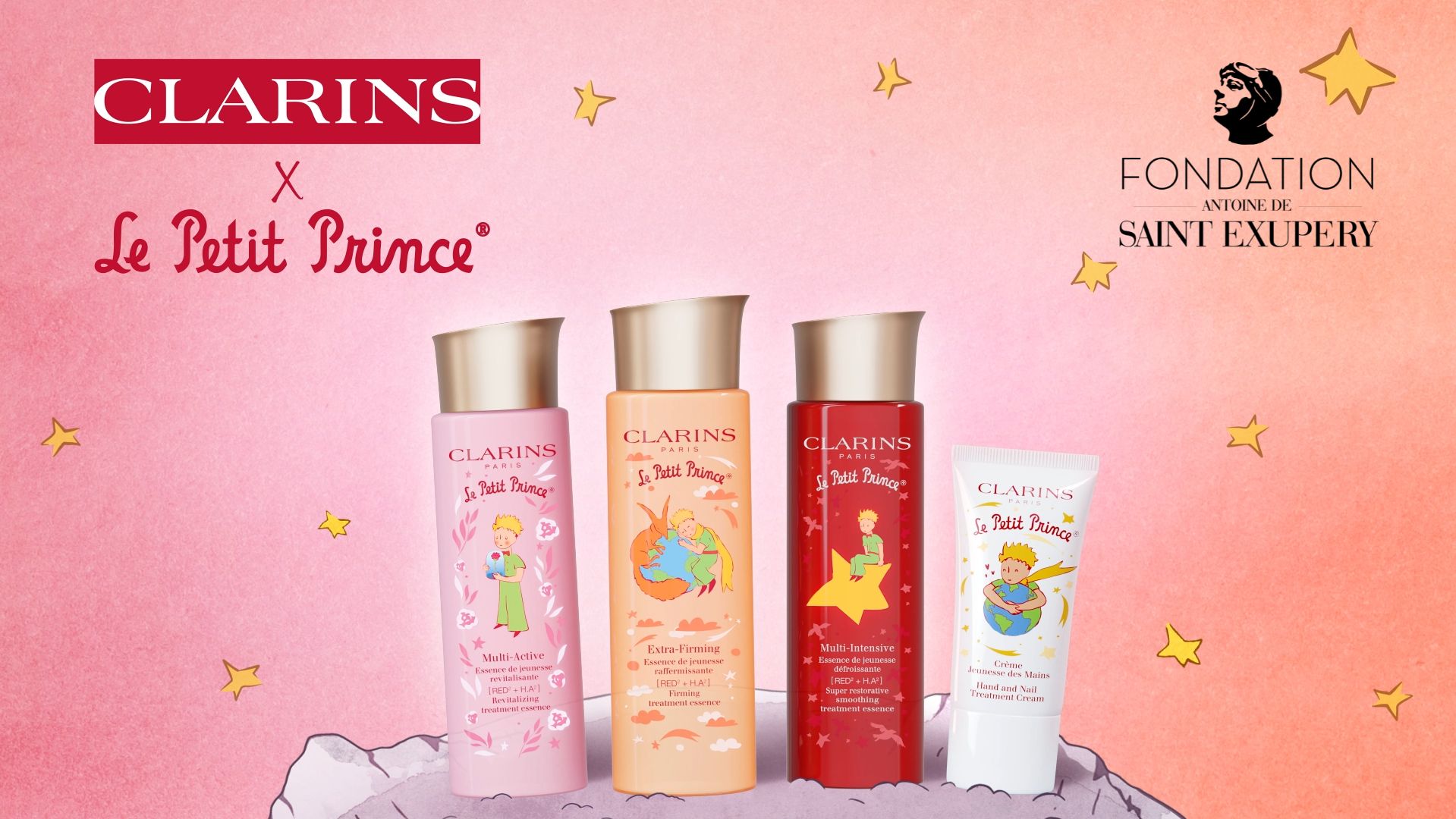 A special maternity set is also available, featuring a lovely cuddly toy, both featuring the Little Prince, as well as the essentials that pamper pregnant women. Ideal for slipping into your maternity bag, they'll be with you before the birth and at every stage of your life as a mother. 🌹