At the Licensing International Awards ceremony in Paris on 9 March, the jury awarded a special prize to the exhibition À la rencontre du Petit Prince, presented at the Musée des Arts Décoratifs from 17 February to 26 June 2022!
The jury was made up of professionals representing all the licensing professions.
The prize was awarded for a historic exhibition, the only one of its kind in the world, which presented the original drawings of the Little Prince for the first time in Paris in 2022.
It included more than 600 exceptional pieces by Antoine de Saint-Exupéry, who was a writer, poet, aviator, explorer, journalist, inventor and philosopher, driven all his life by a humanist ideal that was the true driving force behind his work. The highlight of the exhibition is an entire room devoted to the original manuscript written in 1942, kept at the Morgan Library & Museum in New York and never before presented in France, with watercolours, sketches and drawings – most of which have never been published before – as well as photographs, poems, newspaper cuttings and extracts from correspondence.
An exhibition never before seen in France with exceptional documents gathered for the first time and a great success, with more than 150,000 visitors.

The exhibition was visited by prestigious guests: Brigitte Macron, Claudie Haigneré (the first French woman astronaut), the US ambassador, etc.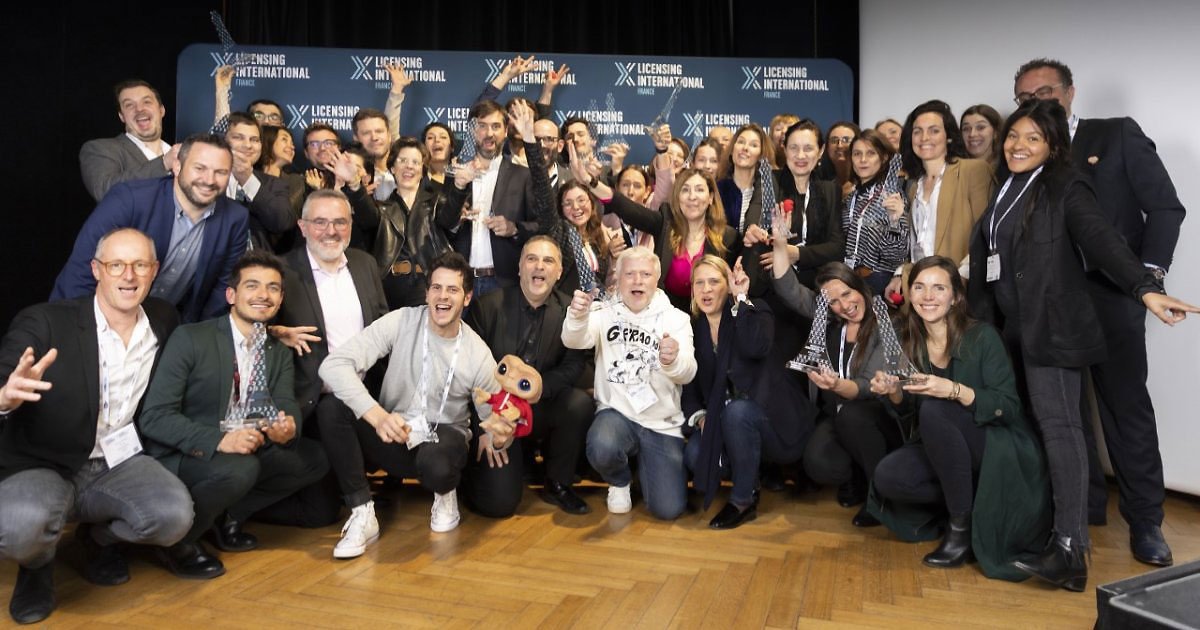 The winners of the Licensing International Awards 2023