Known for his hand-painted resin and fiberglass sculptures, artist Arnaud Nazara-Aga has inaugurated the very first Little Prince café "L'Envol Art Space by Arnaud Nazara-Aga" in Bangkok!
The Envol Art Space is not just a café, it's also an art gallery! On a surface of 350 m² spread over two levels, this place, with the appearance of a museum, exhibits a hundred sculptures each more impressive than the other.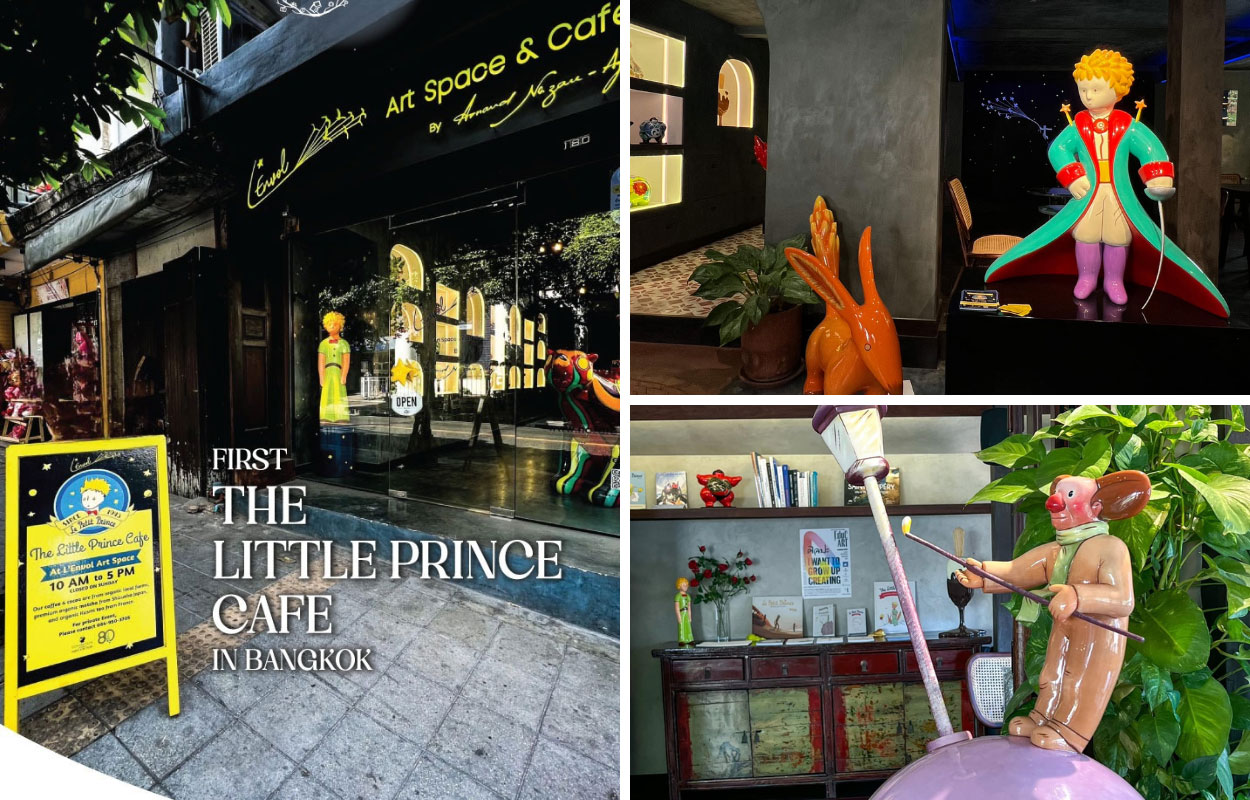 Featuring a bar area, a music lounge, and a café now dedicated to the Little Prince, this is a real setting that Arnaud Nazare-Aga has custom-designed for his works by putting all his know-how and passion into it.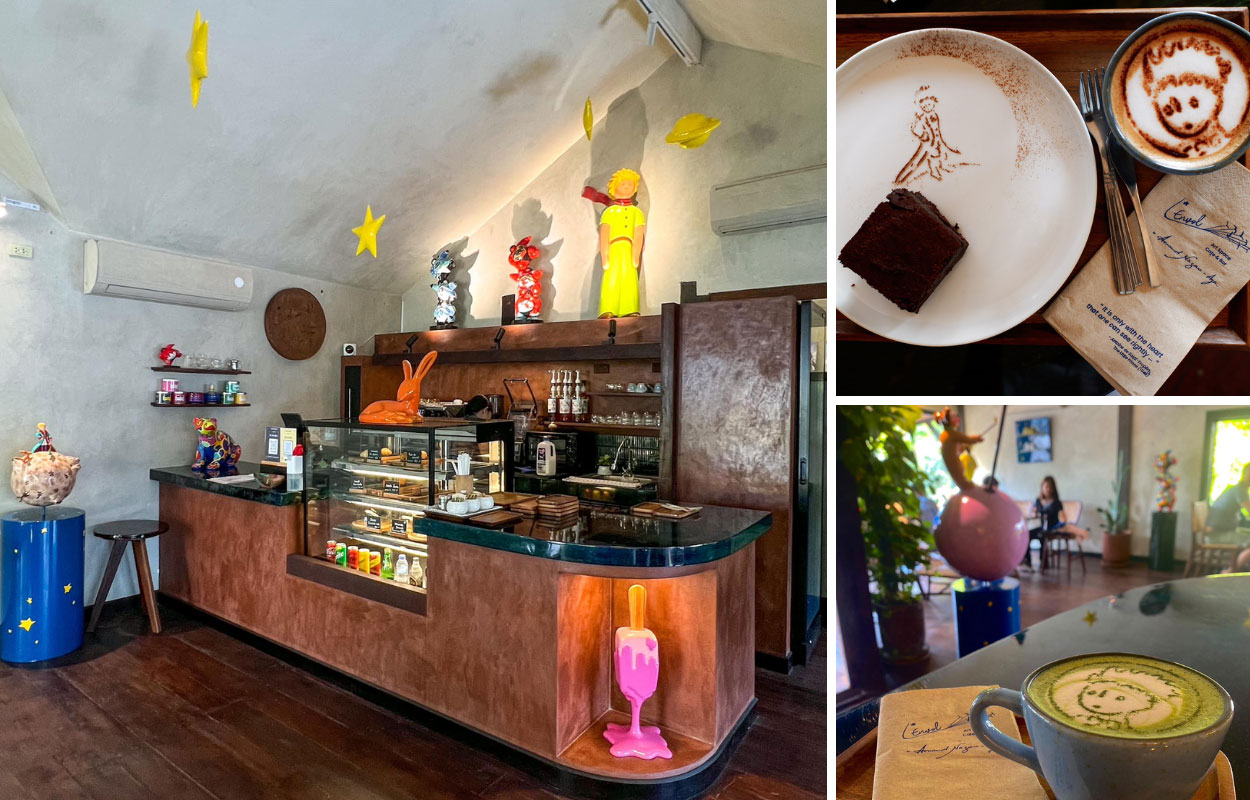 During your stay in Bangkok, go visit the Little Prince Café!
📍 180 Thanon Suan Phlu, Thung Maha Mek, Sathon, Bangkok 10120, Thailand
: ©@AWAYmagazine / Cr : Arnaud Nazare-Aga