On April 23, Livraria Lello participated in Spain's biggest book celebration, Sant Jordi, with a tent dedicated entirely to the Little Prince, located in the Plaza Reial, just a few meters from the famous Ramblas. 🌹
This festival celebrates the tradition of the patron saint of Catalonia, Sant Jordi, who saved a princess by killing a dragon and giving birth to red roses from his blood.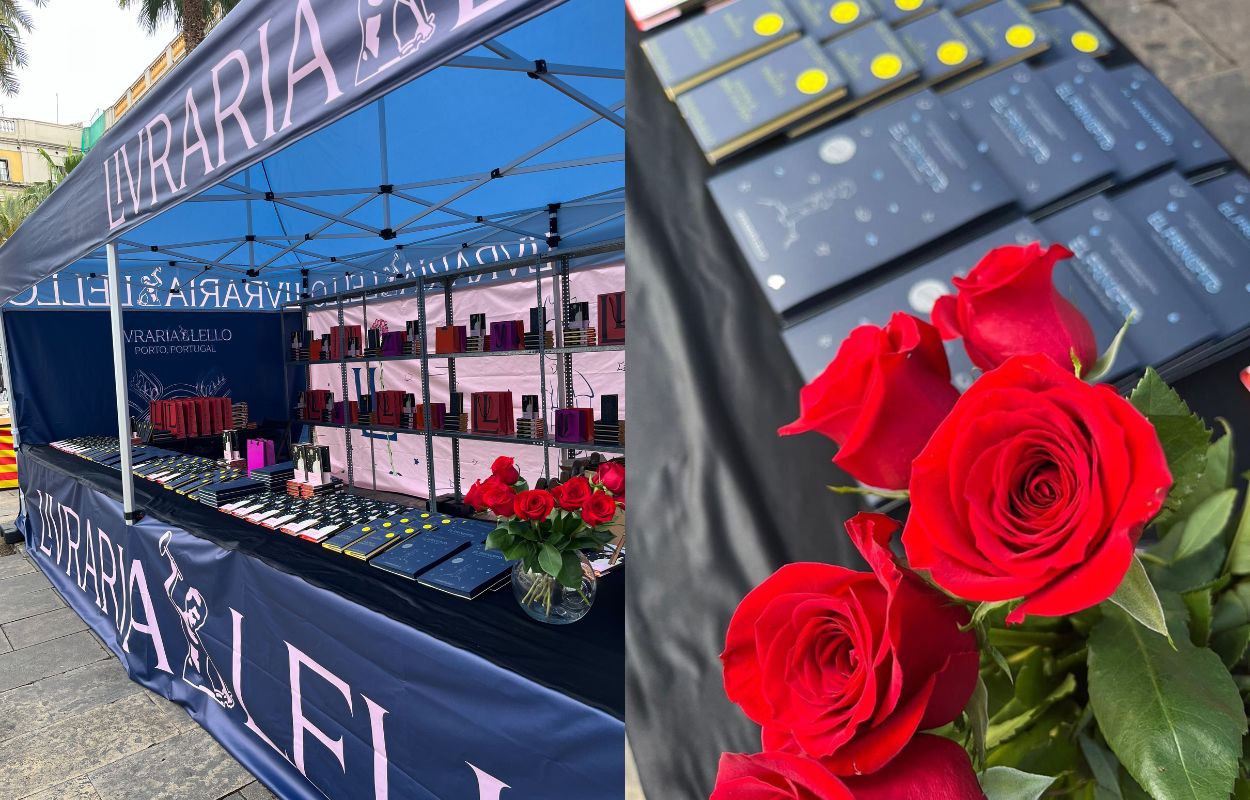 Livraria Lello presented editions of Principezinho, including a special edition for the 80th anniversary of the first publication in 1943, on display in the bookstore until May 10, when it goes on sale in Portugal. Two first editions numbered and signed by Exupéry were also on display at Livraria Lello's stand.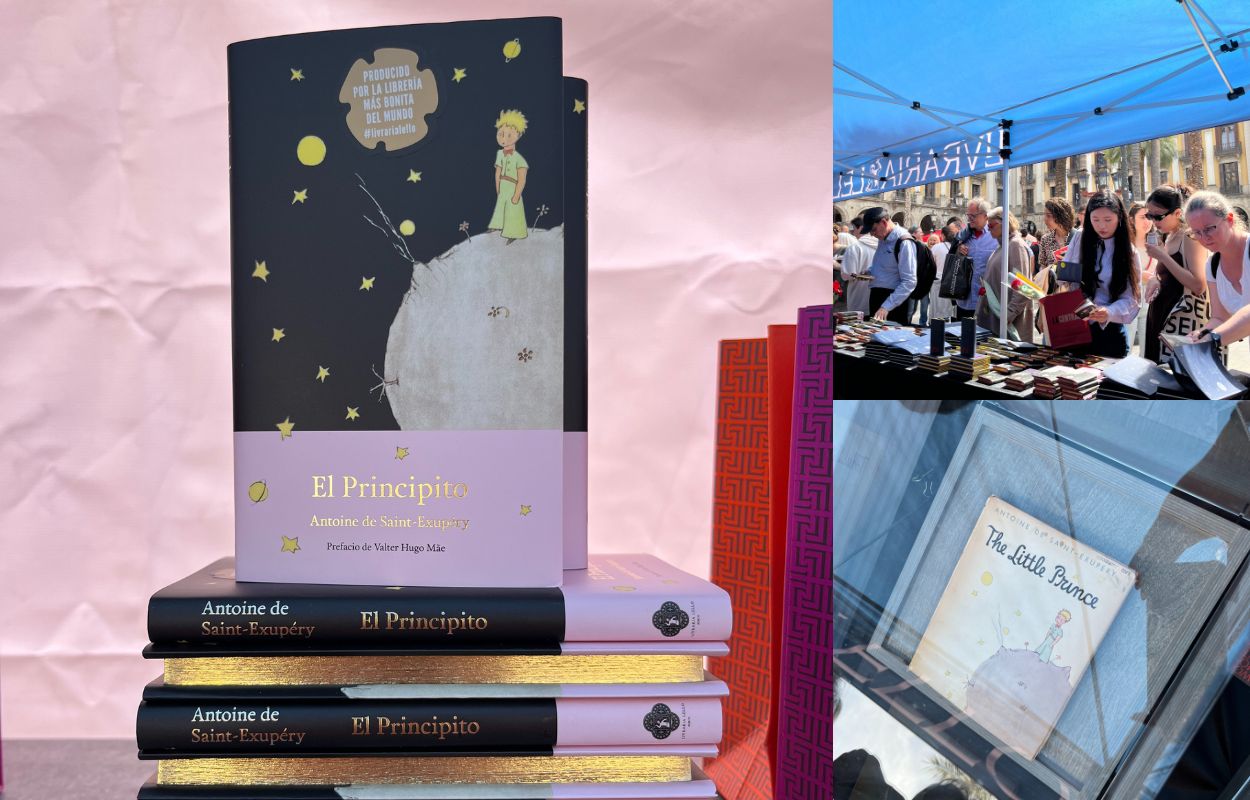 This participation is important for Livraria Lello because it was with Principezinho that the bookstore launched its collection in 2018 and became one of its best-sellers.