For the first time in Turkey, The Little Prince is commemorated at Galataport Istanbul with a special 80th anniversary exhibition.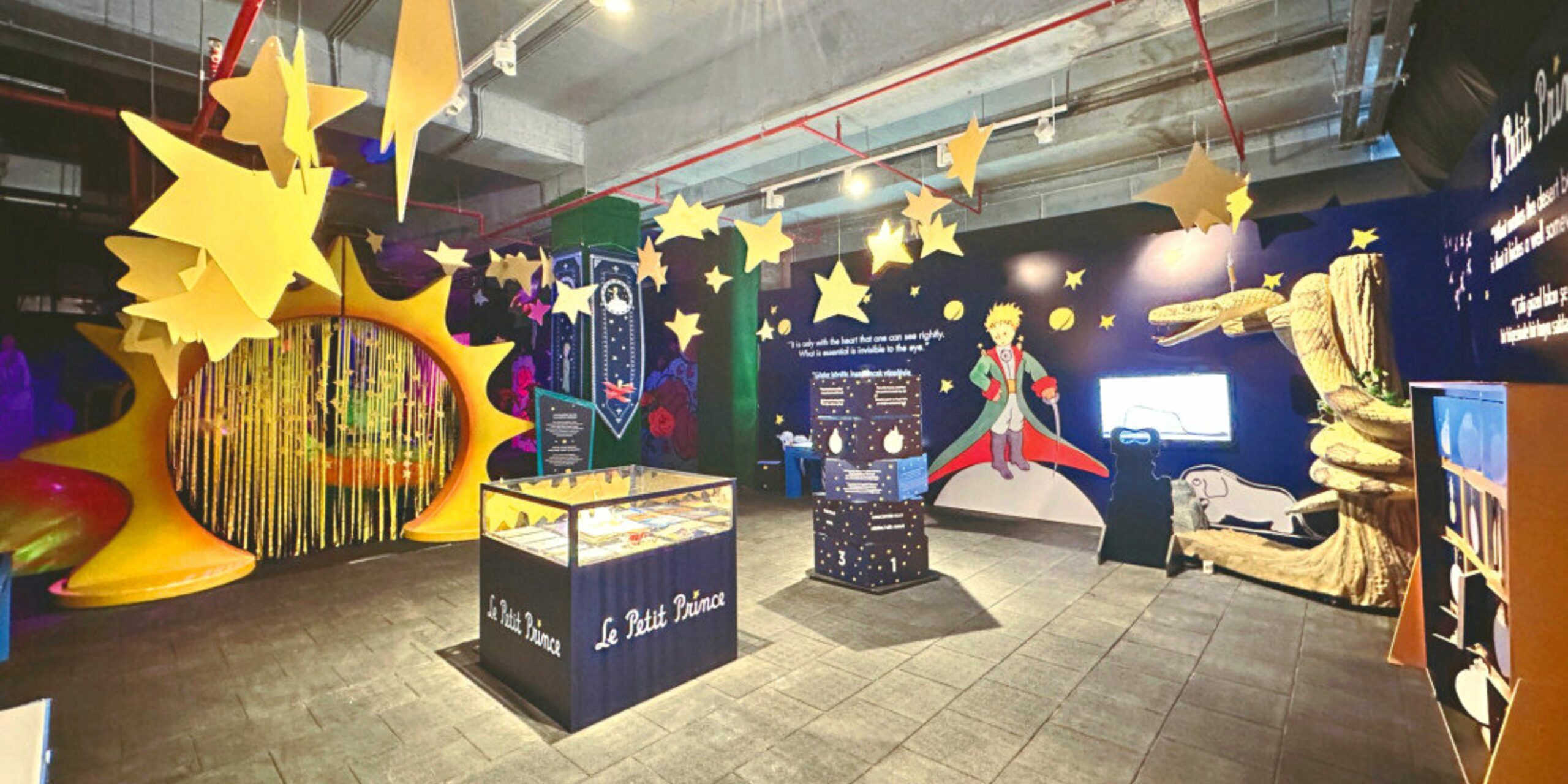 On the program:
After passing under a giant sun, visitors write their dreams on a star and place them in the sky. Thanks to special Invisible AD technology, visitors can see the design on a hat. However, when they look at the screen through heart-shaped filtered glasses, they'll see that it's not a hat but a boa that has swallowed an elephant.
Visitors are free to explore The Little Prince's giant rose garden.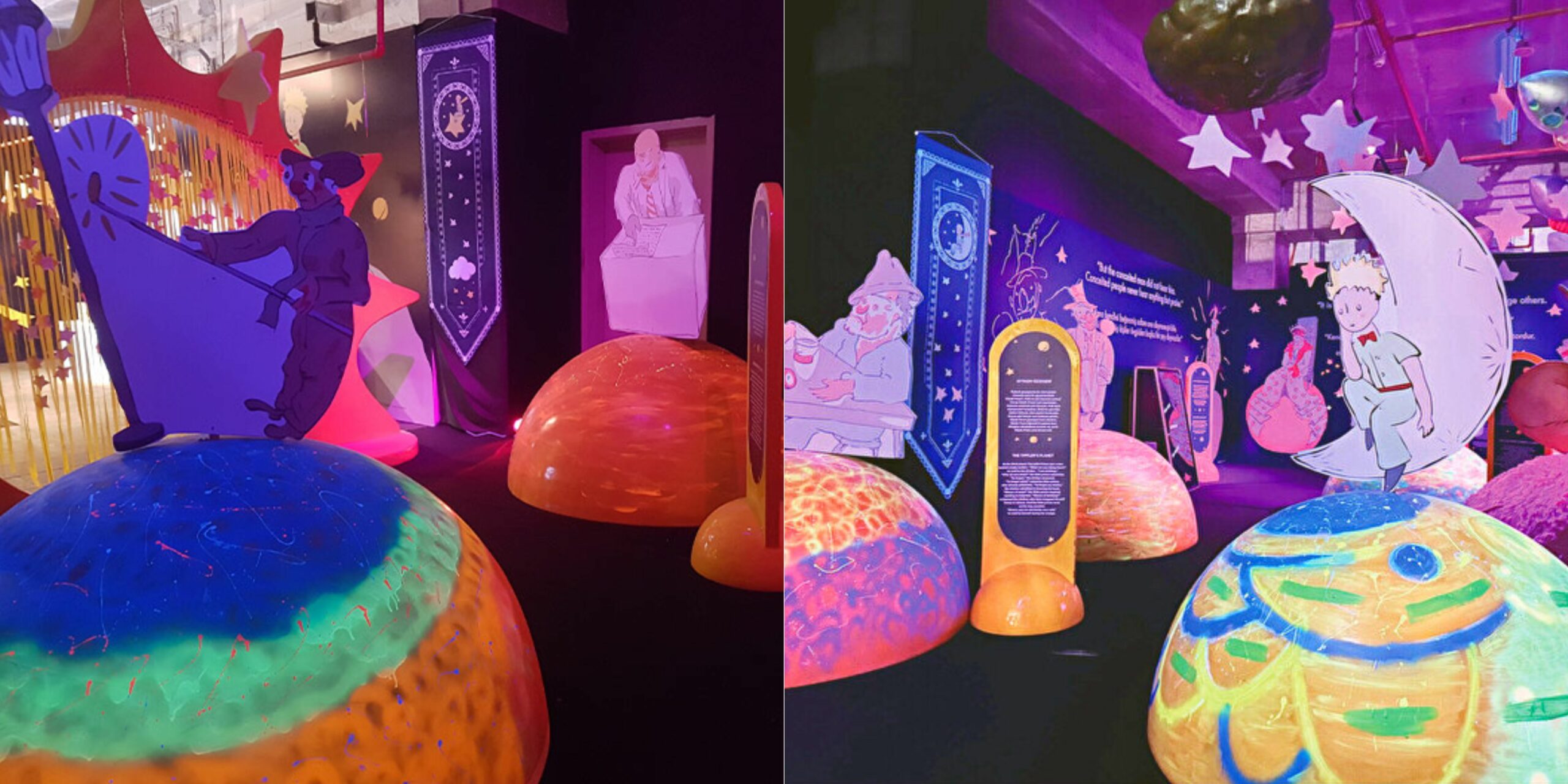 As they visit different planets, visitors count the stars with reflection games, see themselves from another angle in a magic mirror, and let their creativity run wild with drawings.
Visitors also have the opportunity to take photos with planets, roses, animatronic snakes, and other captivating decorations as part of this immersive exhibition. They also discover the fox planet covered in soft feathers.
A family exhibition that will amaze young and old alike!
📆 June 22 to September 30
📍 Galataport Shopping Center, Istanbul