The Little Prince Museum opened its doors in December 2022 on Jeju Island in South Korea, the country's leading tourist destination with 15 million visitors a year. Combining exhibitions, sculptures, and immersion in the world of the Little Prince, it is a wonderful way to showcase the world of Antoine de Saint Exupéry!
After several successful exhibitions in Lyon, Toulouse, and Belgium, Antoine de Saint Exupéry and The Little Prince are moving to Jeju Island in South Korea in a dedicated museum!
With its grandiose settings, The Little Prince Museum is spread over several spaces, promising a unique visual, experimental, and sensory experience, as well as a total immersion in the wonderful world of Saint Exupéry and his character, the Little Prince.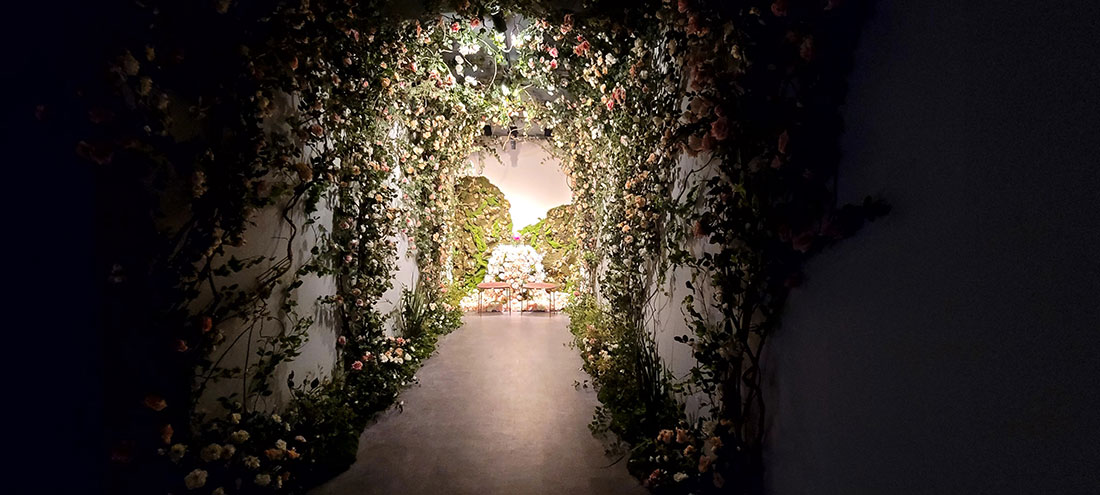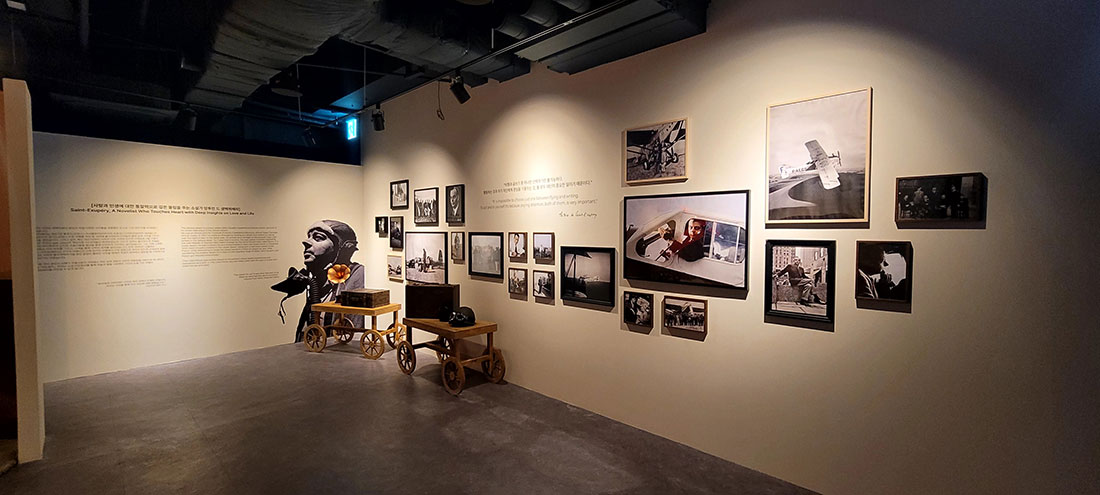 In the form of a thematic tour, the exhibition plunges its visitors into a surreal and enchanting universe, thanks to the magnificent floating sculptures in the night of the space, signed by Arnaud Nazare-Aga.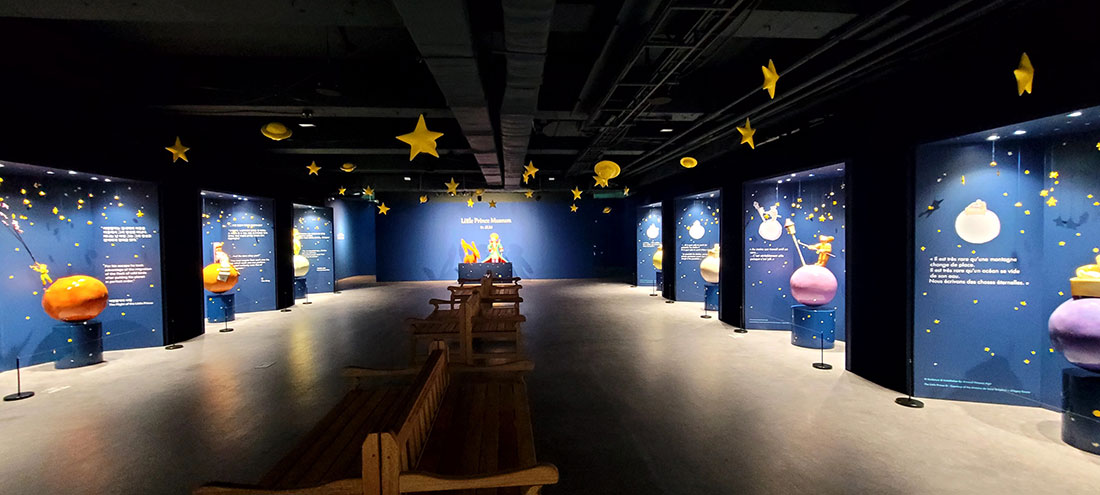 Finally, discover a gigantic immersive space at the end of the stunning tour, offering the public a game of hide and seek between the author and his famous character.
More information:
👉 http://littleprincemuseum.com/
Follow The Little Prince Museum on Instagram:
📷 https://www.instagram.com/littleprince_museum/