The Little Prince comes to Miami in a new immersive experience that brings Antoine de Saint Exupéry's iconic book to life: The Little Prince World 🌎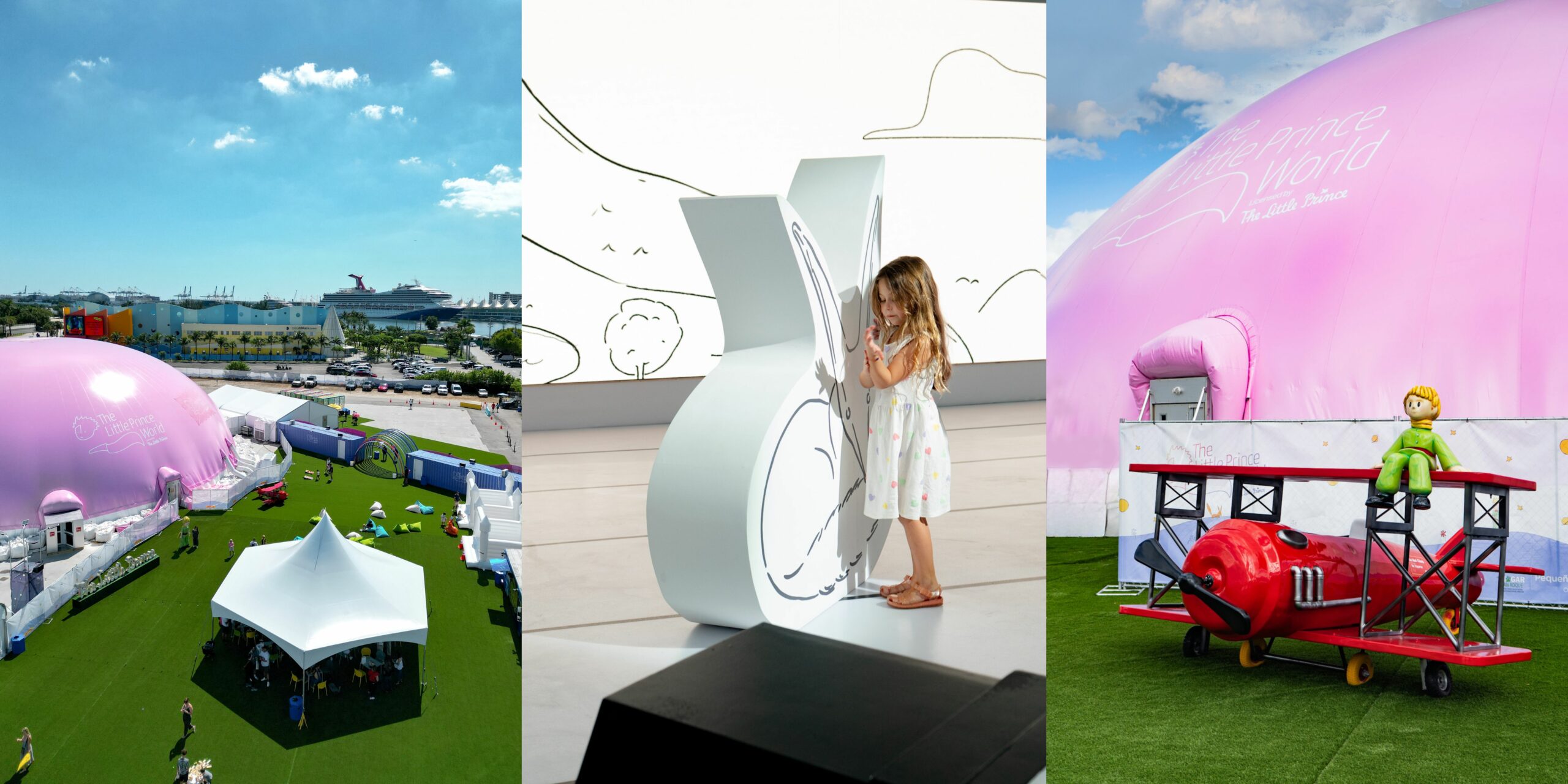 Through this 360° experience that will delight adults and children alike, discover the point of view of the beloved Little Prince character thanks to virtual reality technology. Meet the fascinating characters from this great book and travel through this nostalgic adventure in different visual spaces. Visitors will be immersed with the characters, with a sandy backdrop to recreate the atmosphere of this visual narrative!
Enter a set featuring a vast sheet of paper adorned with gigantic drawings, and plunge into the first part of the story where the Little Prince and his friend decide to embark on their journey. The story of The Little Prince recounts the adventures of a pilot who crash-lands in the Sahara desert and befriends The Little Prince, a young boy from another planet.
The Little Prince shares his interstellar adventures with the pilot, while the latter repairs his plane, hoping to resume his own travels. Visitors to this experience will have the opportunity to travel alongside the characters through the planets and spaces they have explored.
This experience is the perfect family plan to rekindle the best childhood memories and create new ones! Guests can enter the spirit of The Little Prince thanks to cutting-edge virtual reality technology.
Once you've completed your journey, the outdoor area offers a whole new world to explore. Here you'll find food trucks, relaxation areas, a playground, and various statues of the book's characters for picture-perfect shots. You can also visit a merchandise store to take home a souvenir of this epic experience.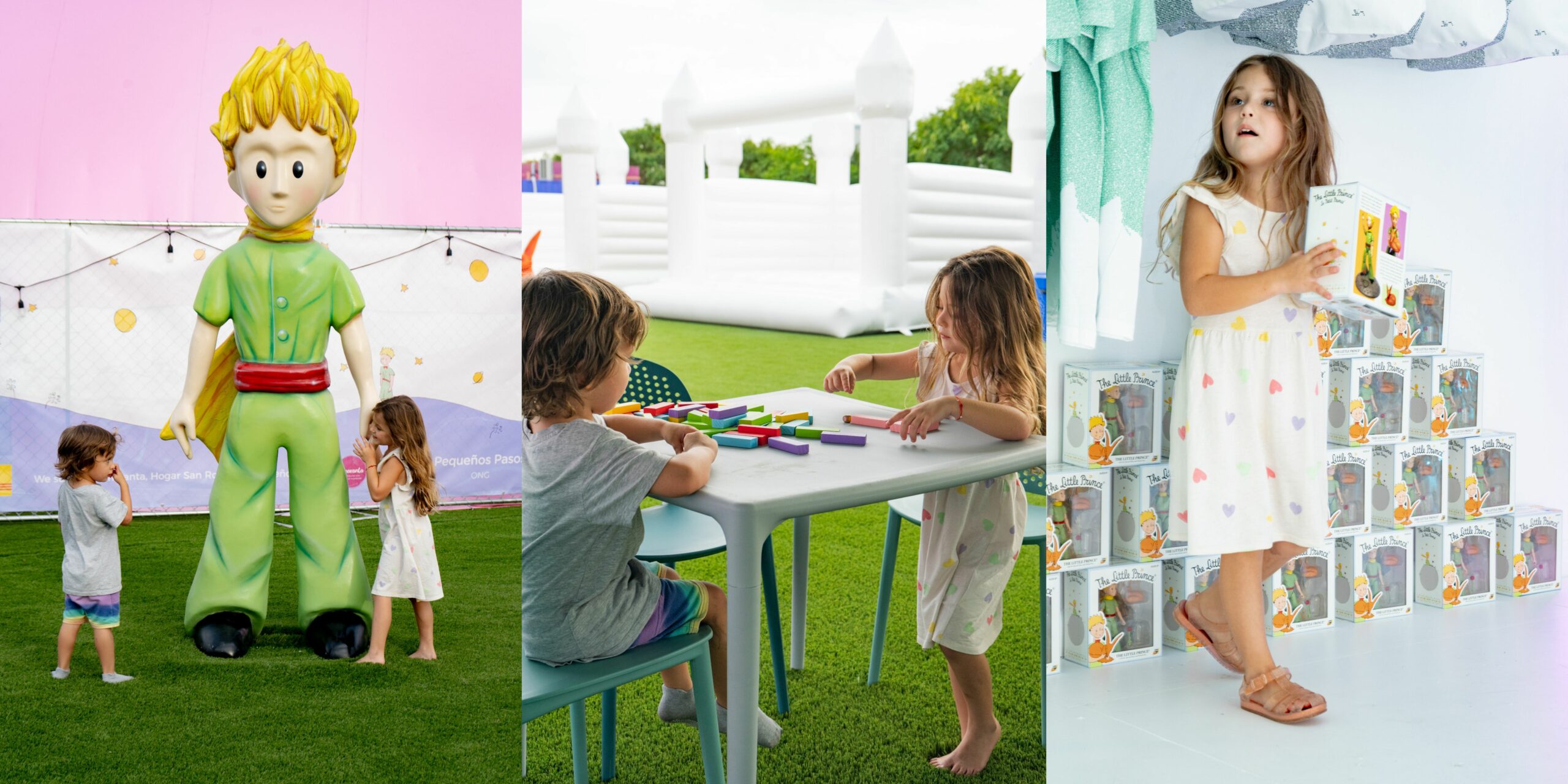 Like the Little Prince's childlike perspectives in the story, this experience is an escapade into other worlds. In this captivating space, call upon your inner child and let yourself be swept away by the imaginative stories told to you!
⏰ Open Monday to Sunday, 10 a.m. to 8 p.m.
📍 950 MacArthur Cswy, Miami, FL 33132, United States