Pacsun celebrates the 80th anniversary of the Little Prince with a new collection of clothing made in California!
This "Little Prince" line is specially designed for teens and young adults who love the casual and trendy lifestyle.
Celebrate this special occasion with clothes inspired by the famous fairy tale, which will surely be appreciated by all Little Prince fans.
⭐ Discover the Little Prince collection here!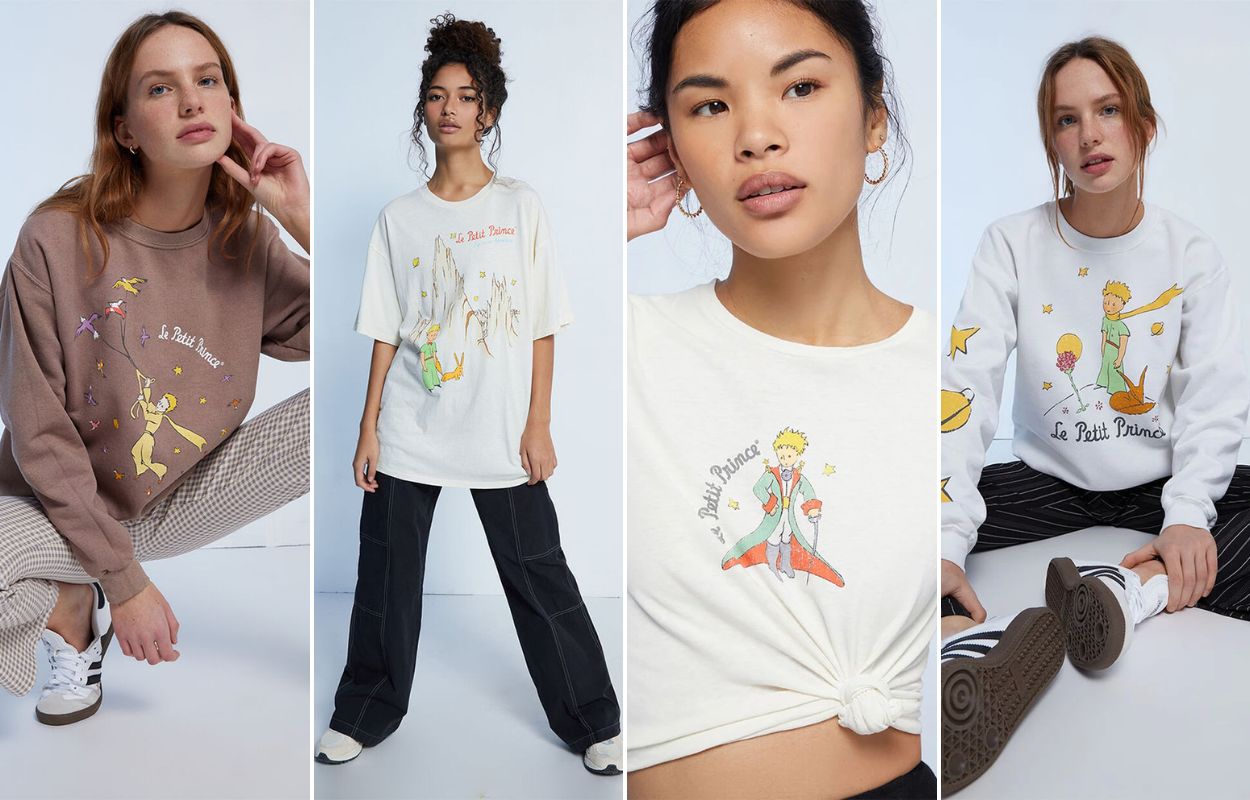 PacSun is dedicated to delivering an exclusive collection of the most relevant brands and styles to a community of inspired youth. Through partnerships with big brands, we offer a unique range of products that all youth can express themselves through.