A Little Prince-shaped balloon designed by French manufacturer Ballons Chaize recently took flight over the Swiss Alps.
It was the highlight of the 43rd International Ballooning Festival in Château-d'Œx, Switzerland. The alpine capital of hot air ballooning has welcomed balloons worldwide for over 40 years. As one of Switzerland's most anticipated winter events, the colorful festival is renowned worldwide for the beauty of the surroundings and the complexity of the flying conditions.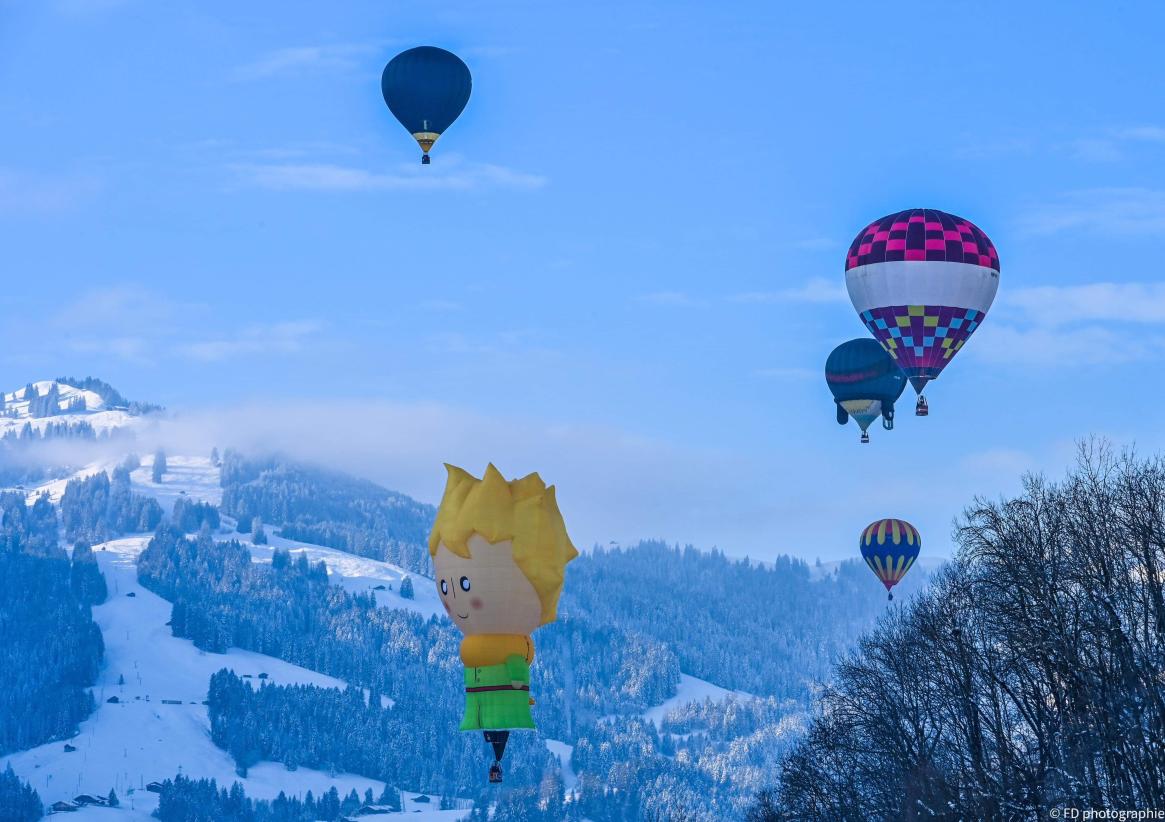 Over nine days, the general public enjoys various night shows, demonstration flights, and sporting competitions.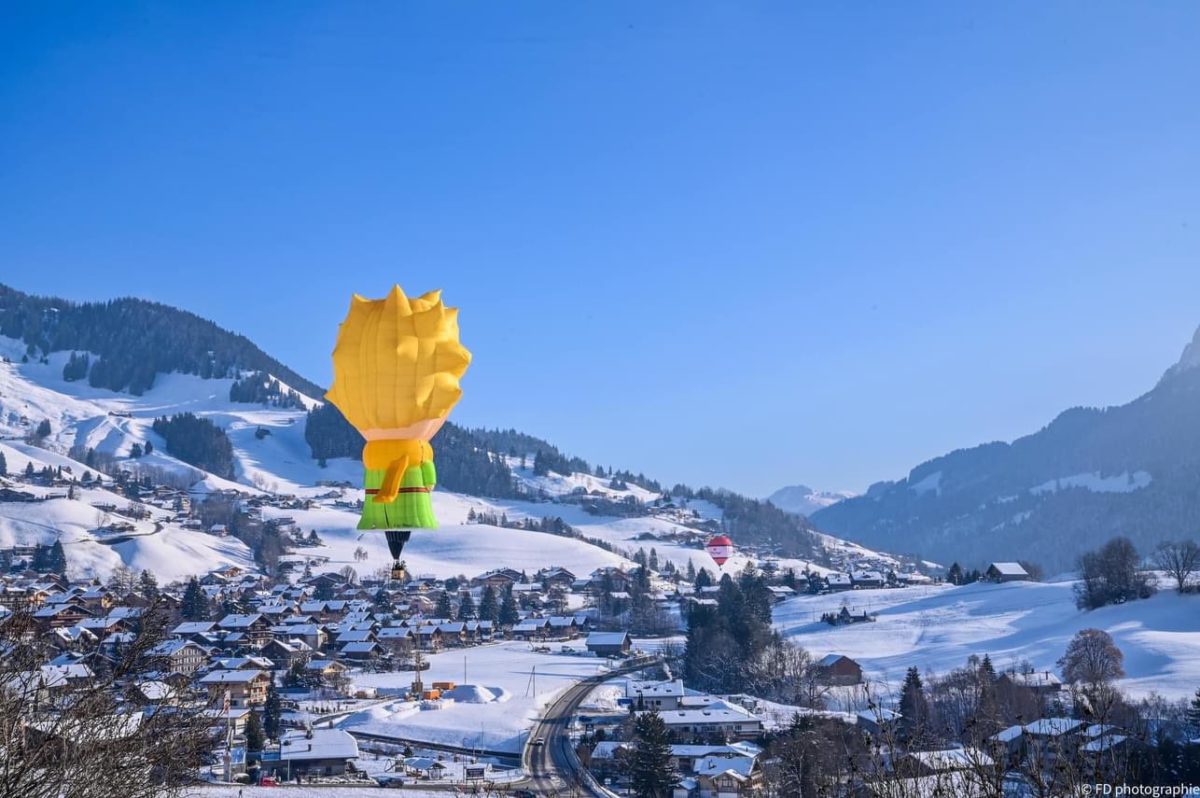 It's a bird, it's a plane, it's…Le Petit Prince!
: ©François Ducommun / Cr : French Embassy in the U.S