There's something new from Barrado: an adorable, extra-soft Little Prince plush!
With its soft colors and big eyes, the Little Prince plush will become the ideal companion for the little ones and fans of the little character. ✨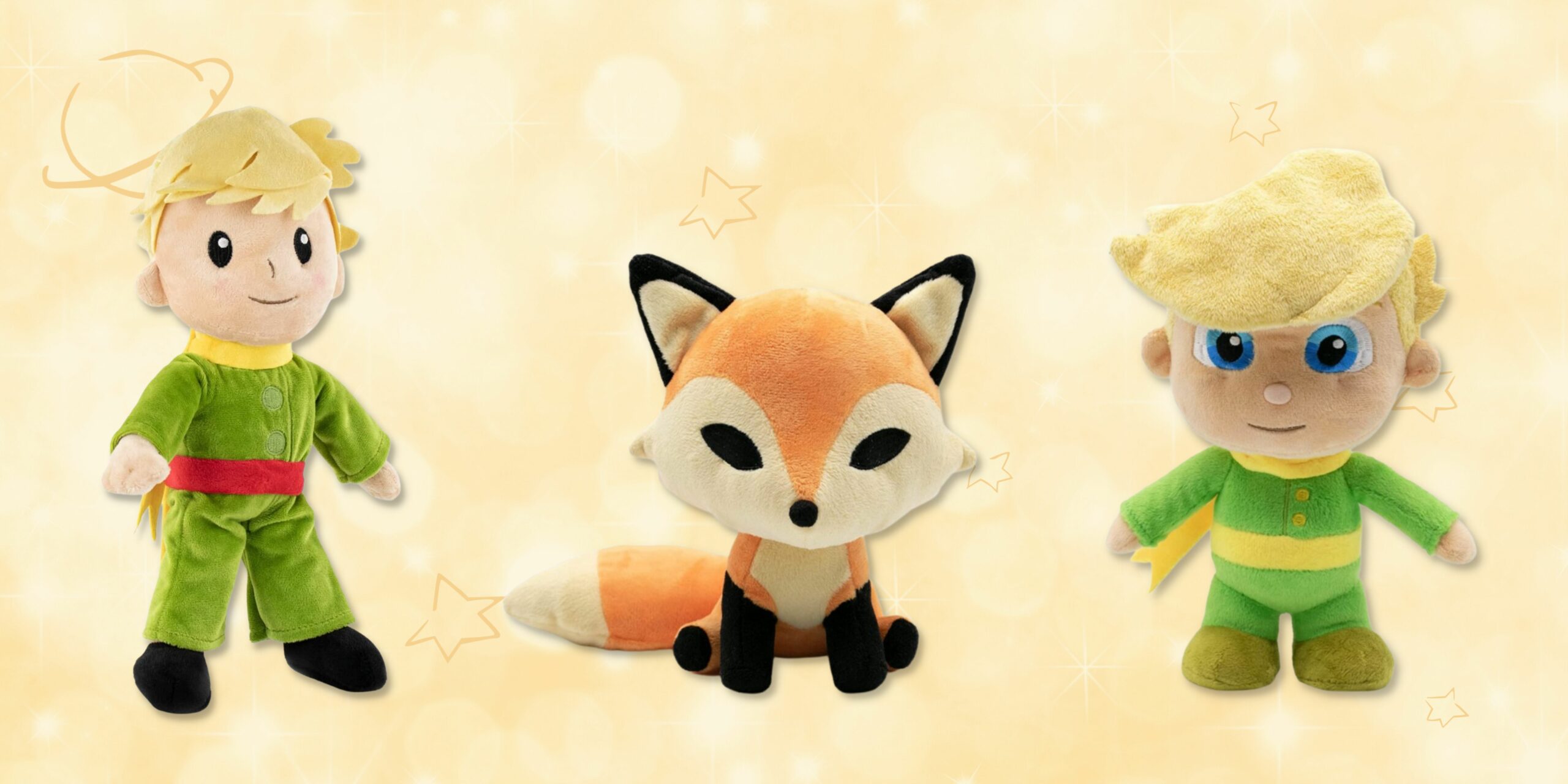 Two plushes inspired by Mark Osborne's film, Little Prince and Fox, are already available on the official Little Prince store.