Share the wonder and warmth of the holiday season with the enchanted nightlight of the Little Prince on his planet B612, accompanied by his faithful companion, the Fox. 🦊
This magical nightlight by Trousselier transports young and old into the poetic world of Antoine de Saint-Exupéry. Its delicate, meticulous design features the Little Prince's iconic details, creating a soft, comforting atmosphere in any room.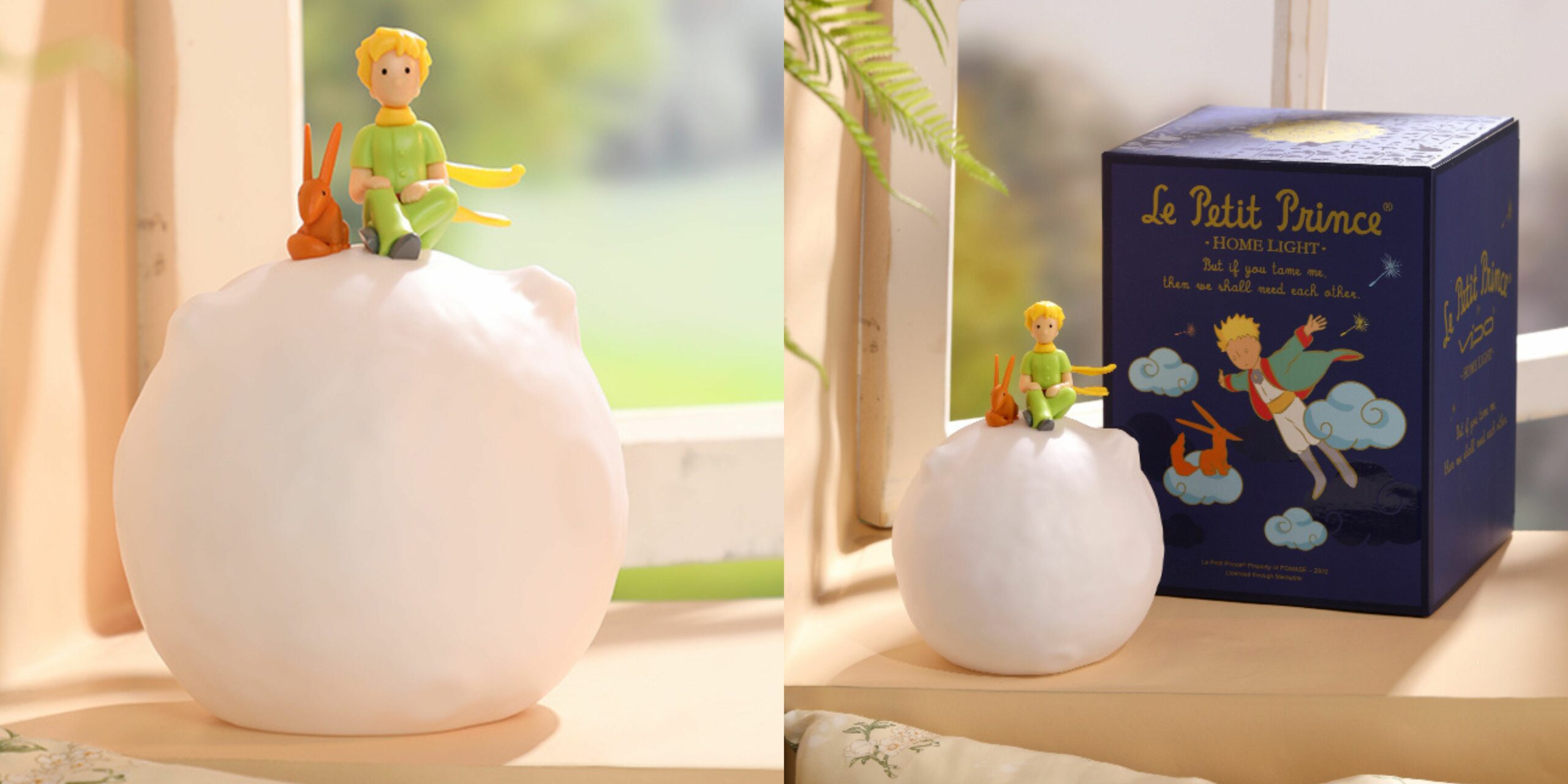 The nightlight offers a unique tactile experience. Simply tap gently on the base to change the brightness levels, adapting the light intensity to each moment of the day. Whether you're looking for a soft, atmospheric glow while reading in the evening, or a brighter light to brighten up a room, the Little Prince nightlight adapts to your needs.
"Once upon a time there was a little prince who lived on a planet that was scarcely any bigger than himself, and who had need of a sheep…"