To celebrate the 80th anniversary of The Little Prince, discover the new, enriched edition of "Le Petit Prince – La Grande Encyclopédie", published by Huggin & Muninn!
Produced in partnership with leading connoisseurs, this illustrated encyclopedia covers every facet of The Little Prince: behind-the-scenes details of its writing and publication, rare drawings by its author, photos of the original manuscript, and the secrets of the unpublished chapter, a guide to all the main characters, settings and objects.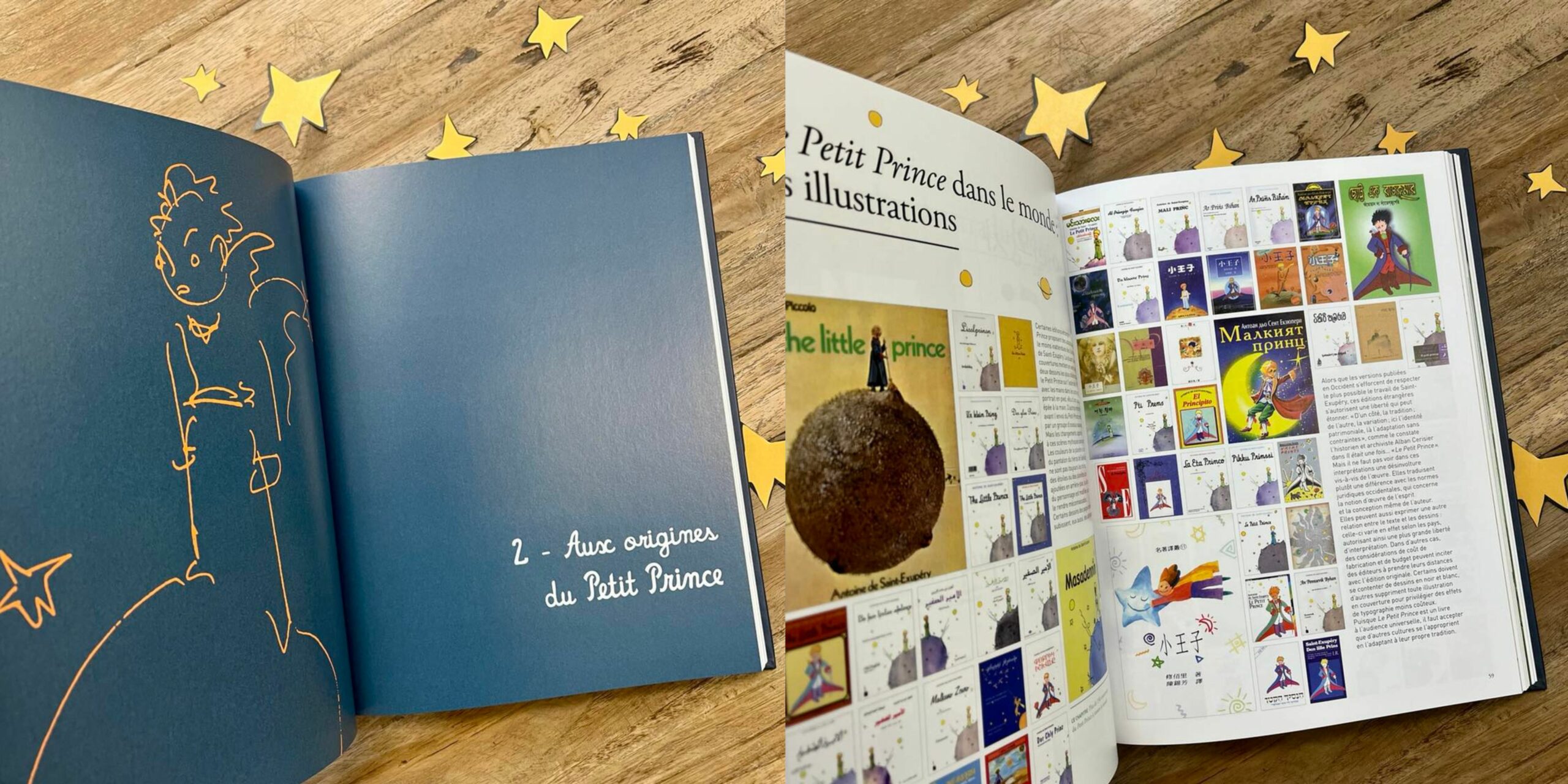 It's the story of a tale for all ages and all times; it's the chronicle of a philosophical tale that has marked, and changed, generations of enthusiastic readers; it's the saga of a cult book, the best-selling in the world after the Bible… From its first publication in the United States in 1943 to its recent animated film adaptation, discover the incredible destiny of Saint-Exupéry's masterpiece.
An exceptional book to celebrate one of the world's greatest cultural heroes.