Discover the poetic world of the Little Prince with a collection of must-have objects in collaboration with KIUB, the catalyst for good humor ✨
💧 The Little Prince's Gourds 💧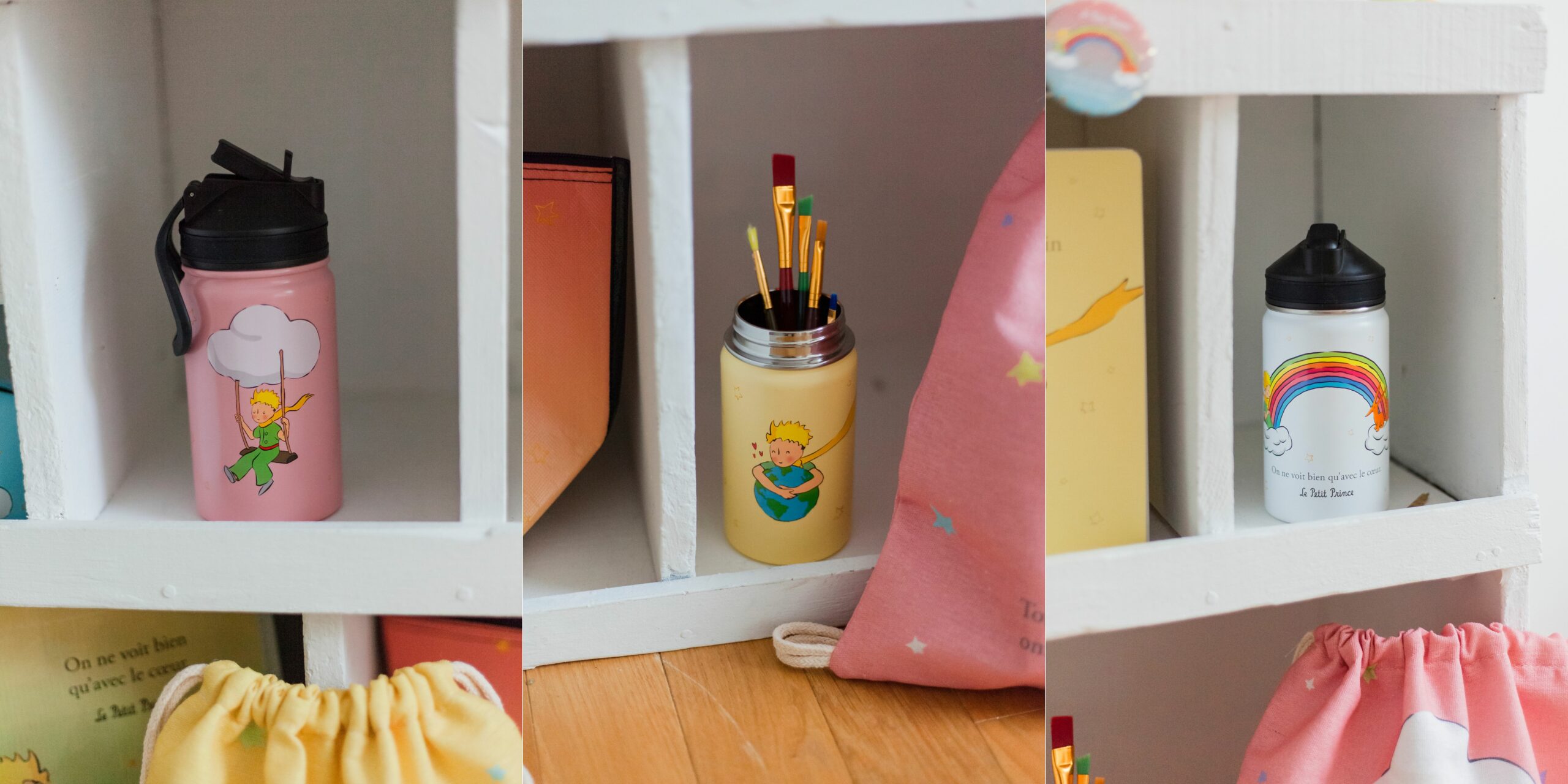 We're all crazy about the Little Prince water bottles. Kids do too, and some have the good sense to use them in every possible way! These bottles are much more than just containers for your favorite drinks. Whether for school, outdoor outings or simply to brighten up your daily routine, our water bottles will accompany you on all your escapades.
☕️ The Little Prince's Mugs ☕️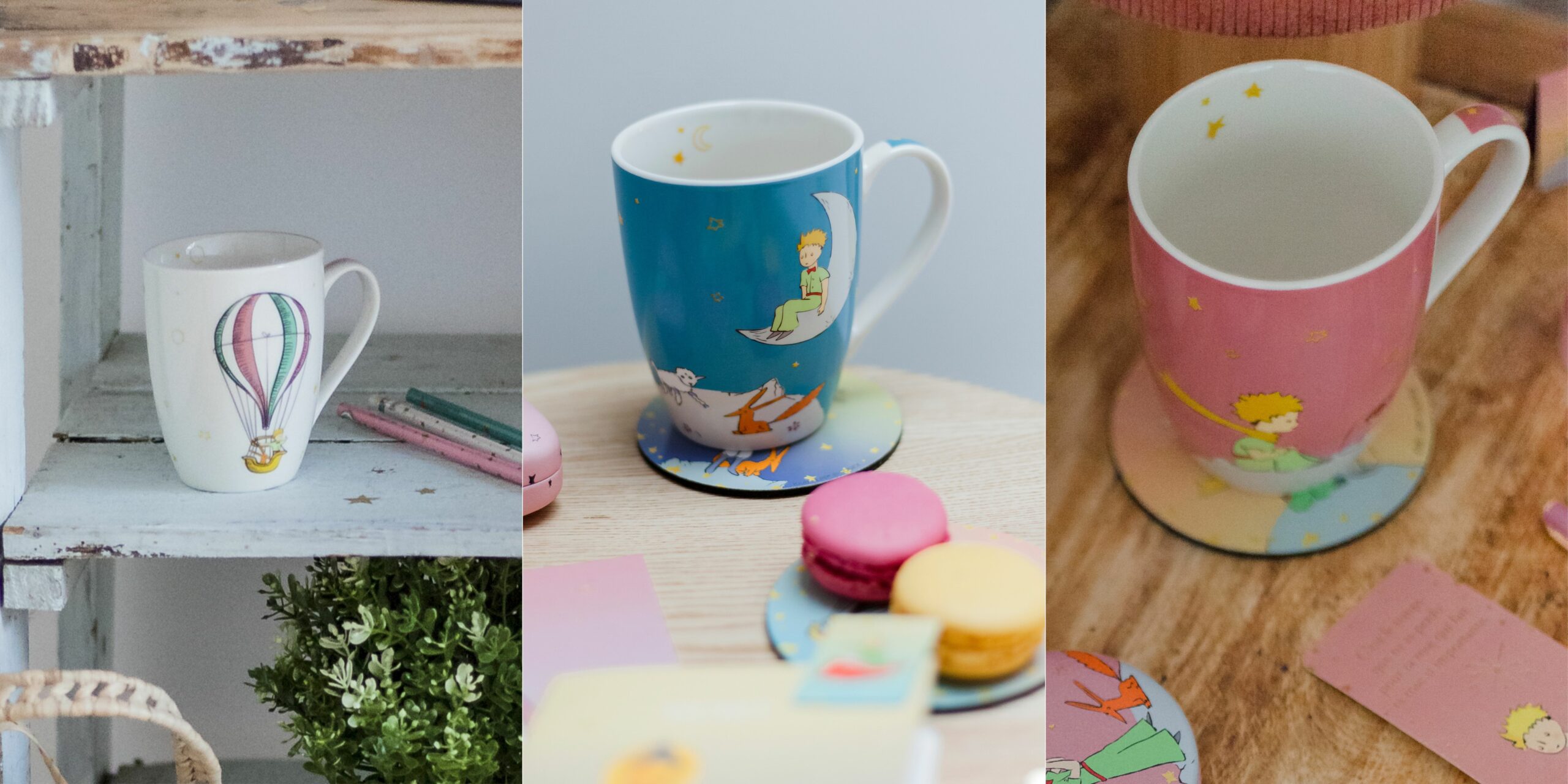 Take the time, enjoy your tea or coffee ☕️…. And dream! Our mugs are designed to offer you an enchanted break with every sip. Inspired by the iconic illustrations of the Little Prince, these mugs bring a touch of magic to your moments of relaxation. Imagine yourself in the world of the Little Prince, let your thoughts escape, and live in the present moment.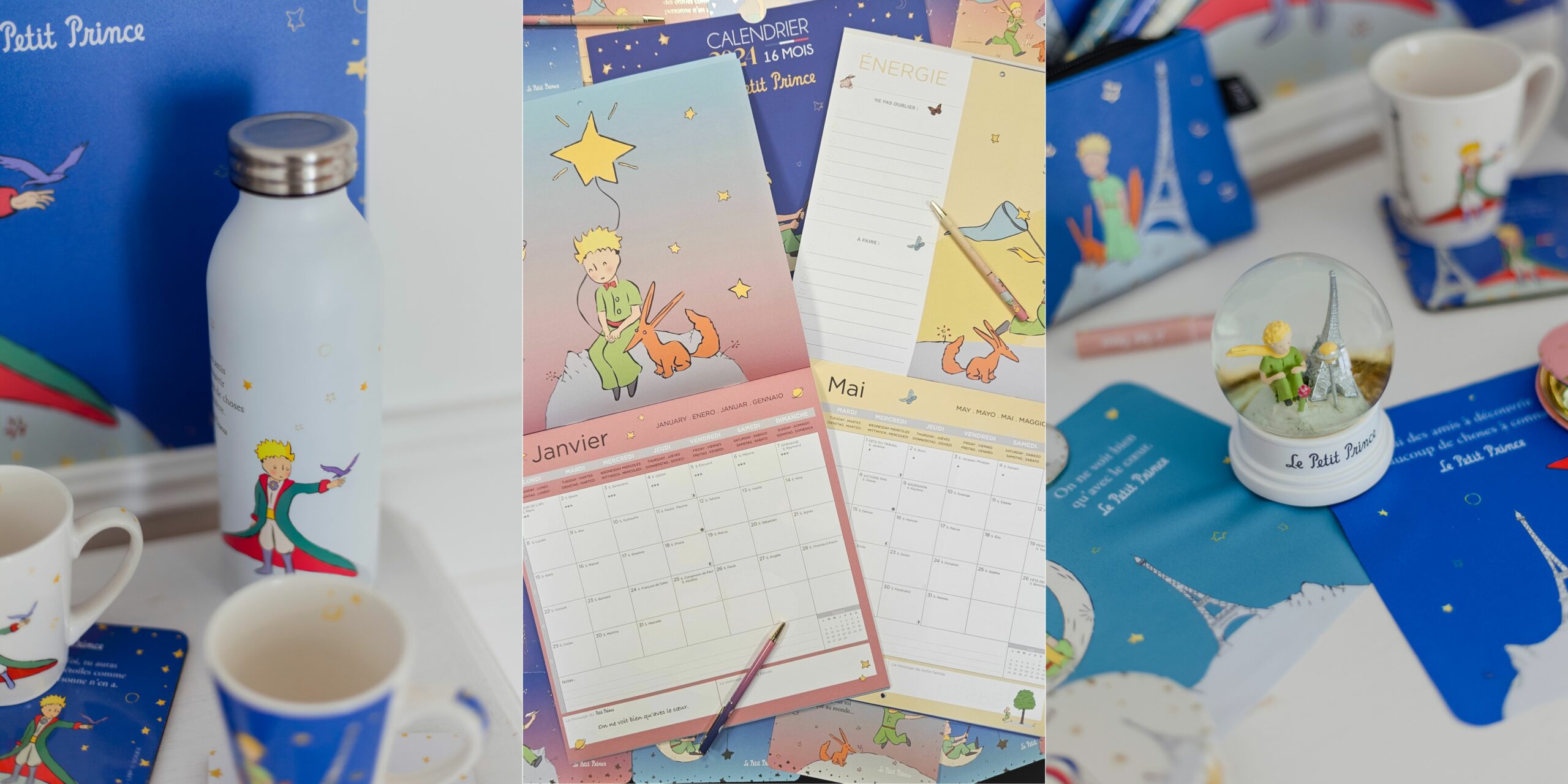 Don't miss the opportunity to add a touch of poetry to your life with our gourds and mugs inspired by the Little Prince!
⭐ Visit our online shop to discover the KIUB x The Little Prince collection  ⭐