In the Sahara desert, a stranded aviator meets a mysterious child, giving birth to the incredible story of the Little Prince, originally a Christmas tale. 🎄
Whether you've always been a fan of the Little Prince or you're discovering it for the first time, this pop-up edition is a precious treasure to celebrate the enchanted Christmas period!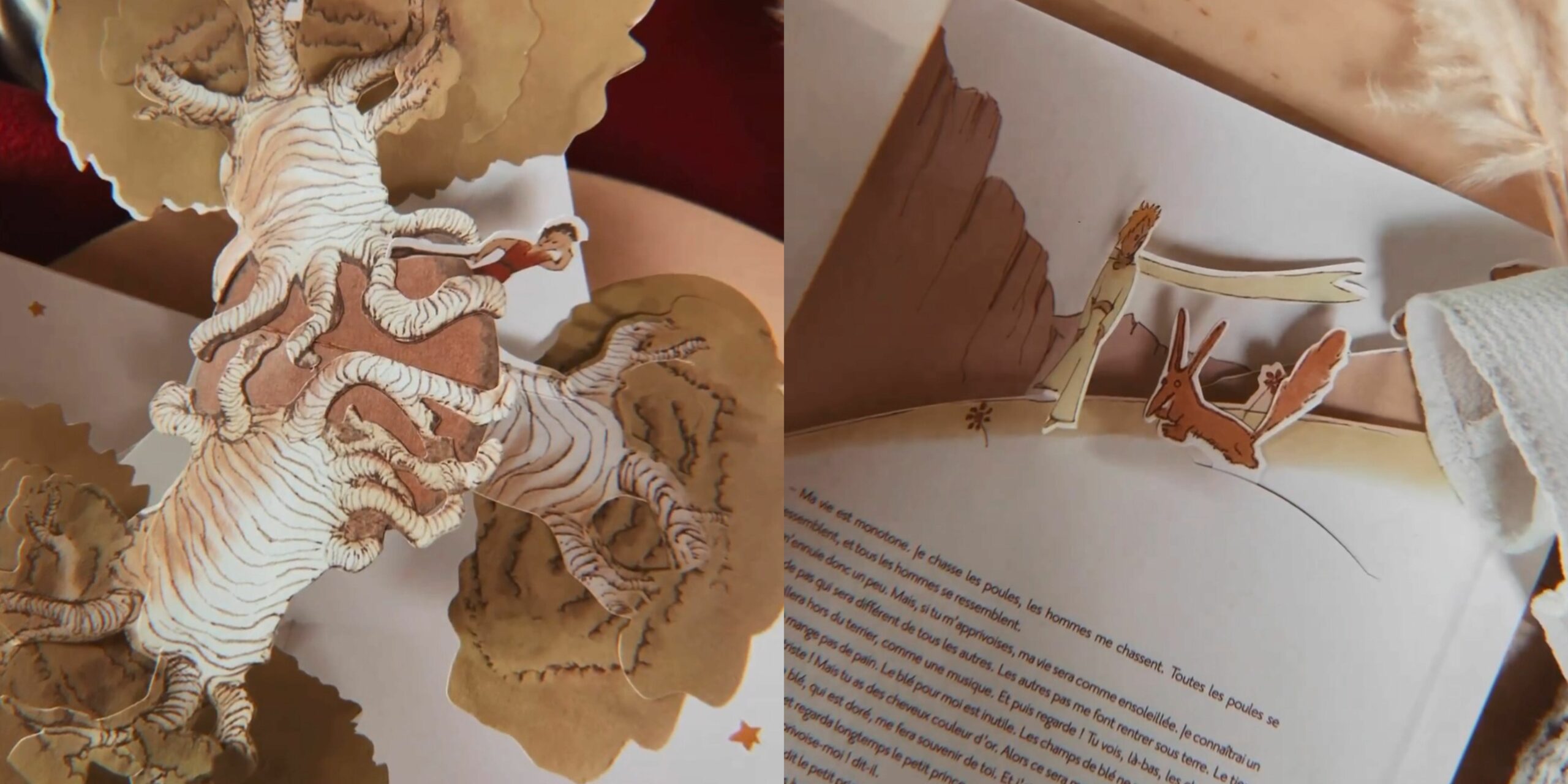 The complete pop-up edition of "The Little Prince"! A 66-page book in which almost all the illustrations in the book are brought to life. Each page, animated with virtuosity and delicacy, reveals all the poetry of Saint-Exupéry's famous work. The ideal gift for all "Little Prince" lovers, and those who don't yet know him.✨
Share this wonderful book with your loved ones and immerse yourself in the magical world of the Little Prince.