Today, we're celebrating International Little Prince Day, a wonderful opportunity to celebrate the values embodied by the Little Prince and bring together his fans from all over the world! 🌎
On this day, we also commemorate the anniversary of Antoine de Saint Exupéry's birth, on June 29, 1900, in Lyon. Thanks to his imagination, he left us a timeless tale not only for children but also for adults. 📖
This year's theme is "Play like a child!", an opportunity to celebrate the creativity, imagination, and learning that characterize childhood. Numerous events have been planned around this exceptional day.
Little Prince and Friends
After unveiling a teaser for the animated children's series Le Petit Prince et ses amis, the official trailer will be broadcast for the very first time on June 29, International Day of the Little Prince! The first episodes of the first season will then be available on the Okoo app, and broadcast in September on France 5. From the schoolyard to the farthest reaches of the galaxy, an epic tale of joy and adventure!
Le Petit Prince et l'Aviateur
International Little Prince Day inaugurates the workshops for classes and children to be held this summer at Château L'Hospitalet in Narbonne. Since June 3, the Château has been hosting the exhibition Le Petit Prince et l'Aviateur, in which Antoine de Saint Exupéry's work is presented through the work of three artists, Cyril Phan alias Kongo, Cédric Fernandez, and Jean-Marc de Pas, each with their own vision of his world. A selection of rare objects and documents is also on display so that visitors can learn more about the author of the most widely translated French book in the world. Click here for more info!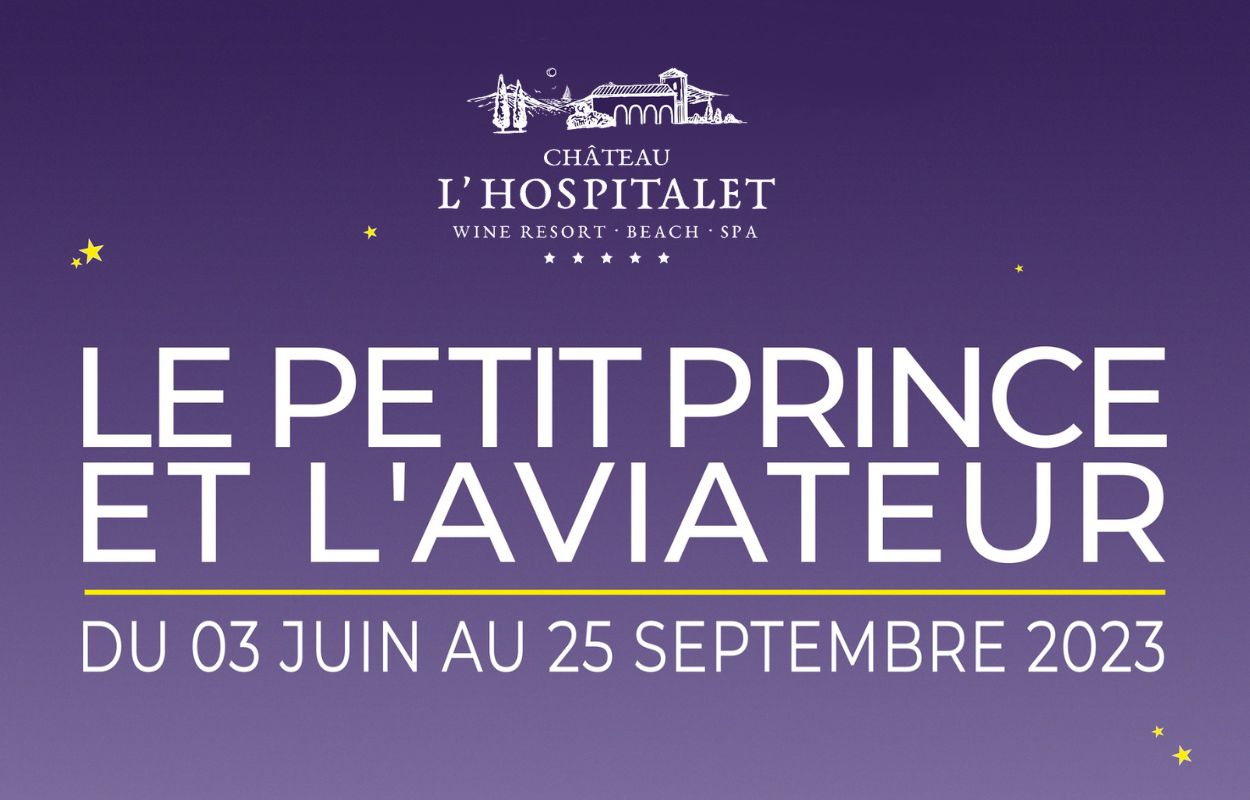 Inauguration of the Little Prince Museum in South Korea
On June 29, 2023, the Little Prince Museum will be officially inaugurated by Olivier d'Agay, Antoine de Saint Exupéry's grand-nephew. Located on Jeju Island in South Korea, the Little Prince Museum is a beautiful tribute to the work of Antoine de Saint Exupéry, offering an immersion in his enchanting universe through sculptures by artist Arnaud Nazare-Aga, texts, panels, projections… to (re)immerse you in childhood! Click here for more info!

FUNKO POP!
To celebrate the 80th anniversary of The Little Prince, Funko Pop! is offering an exclusive figurine in his likeness this June! This collector's figurine is one of only a handful from French culture among the brand's 10,000 references. A collector's item for pop culture fans the world over! Add it to your collection today!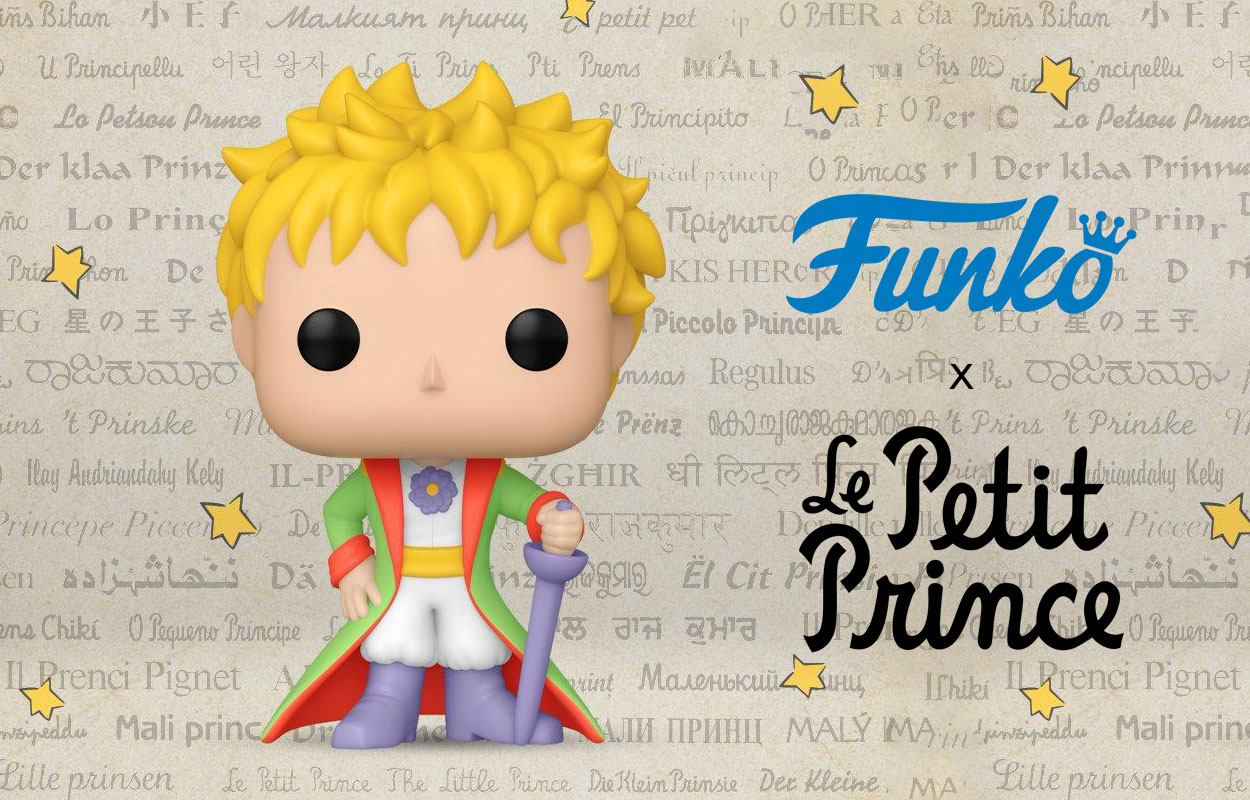 CAVAL x LE PETIT PRINCE
Caval – a brand offering a unique design of mismatched shoes – has unveiled a pair of Le Petit Prince sneakers! With recycled rubber soles, organic cotton laces, bamboo tongue, vegan microfiber lining… Caval is an eco-responsible, European sneaker brand, ideal for all Little Prince lovers! lovers of the Little Prince!