Following initial successes in Dubai in October 2022 and Istanbul in January 2023, the immersive show "The Little Prince: Story of a Friendship" lands this summer in Antalya, Turkey.
Based on the story that has touched millions of people, The Little Prince's digital show transports viewers into a magical universe, unlike anything that has come before.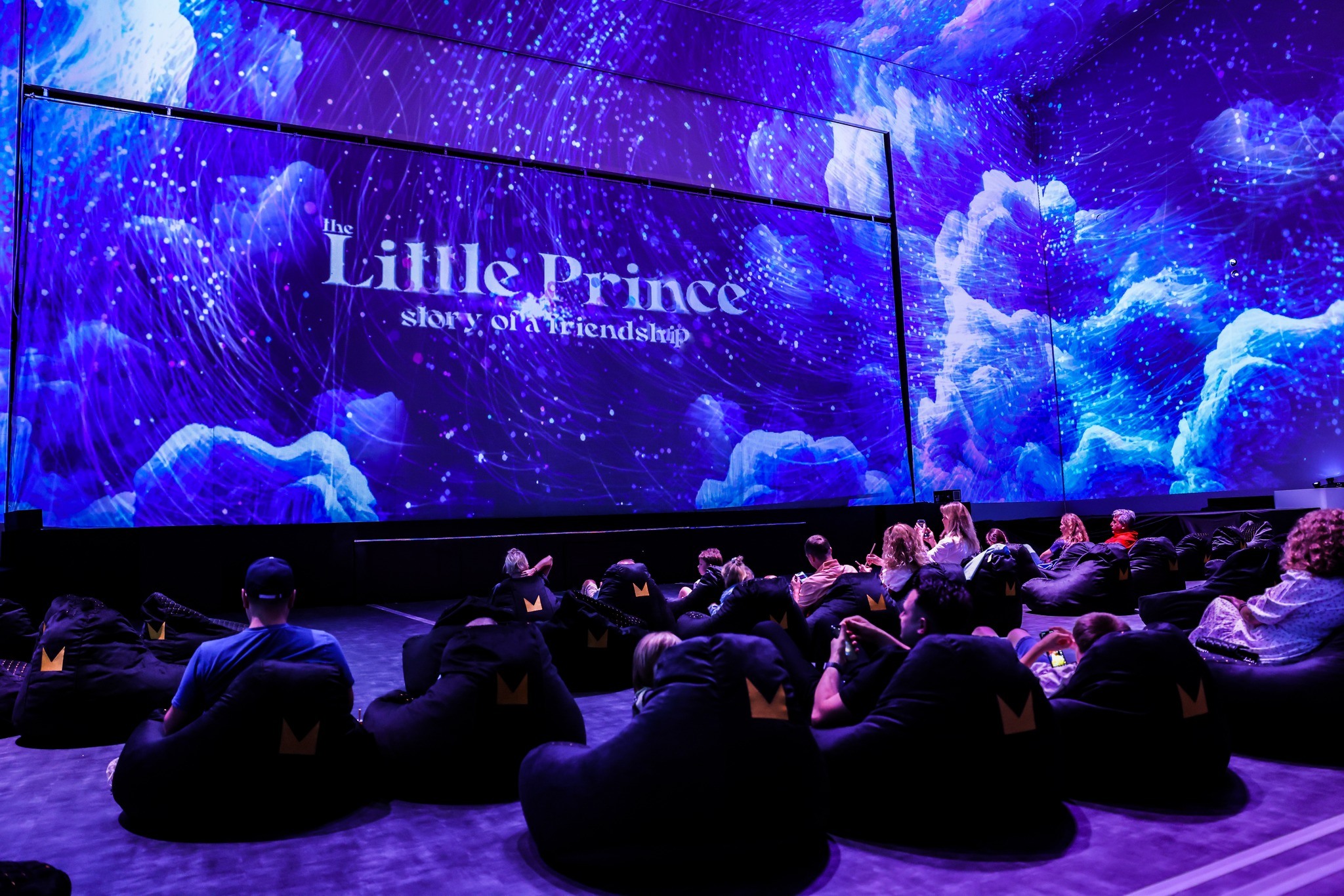 A truly immersive show, adapting the book with contemporary stage technologies. A combination of modern technologies and live holograms transforms this inspiring tale into an exceptional 360° experience.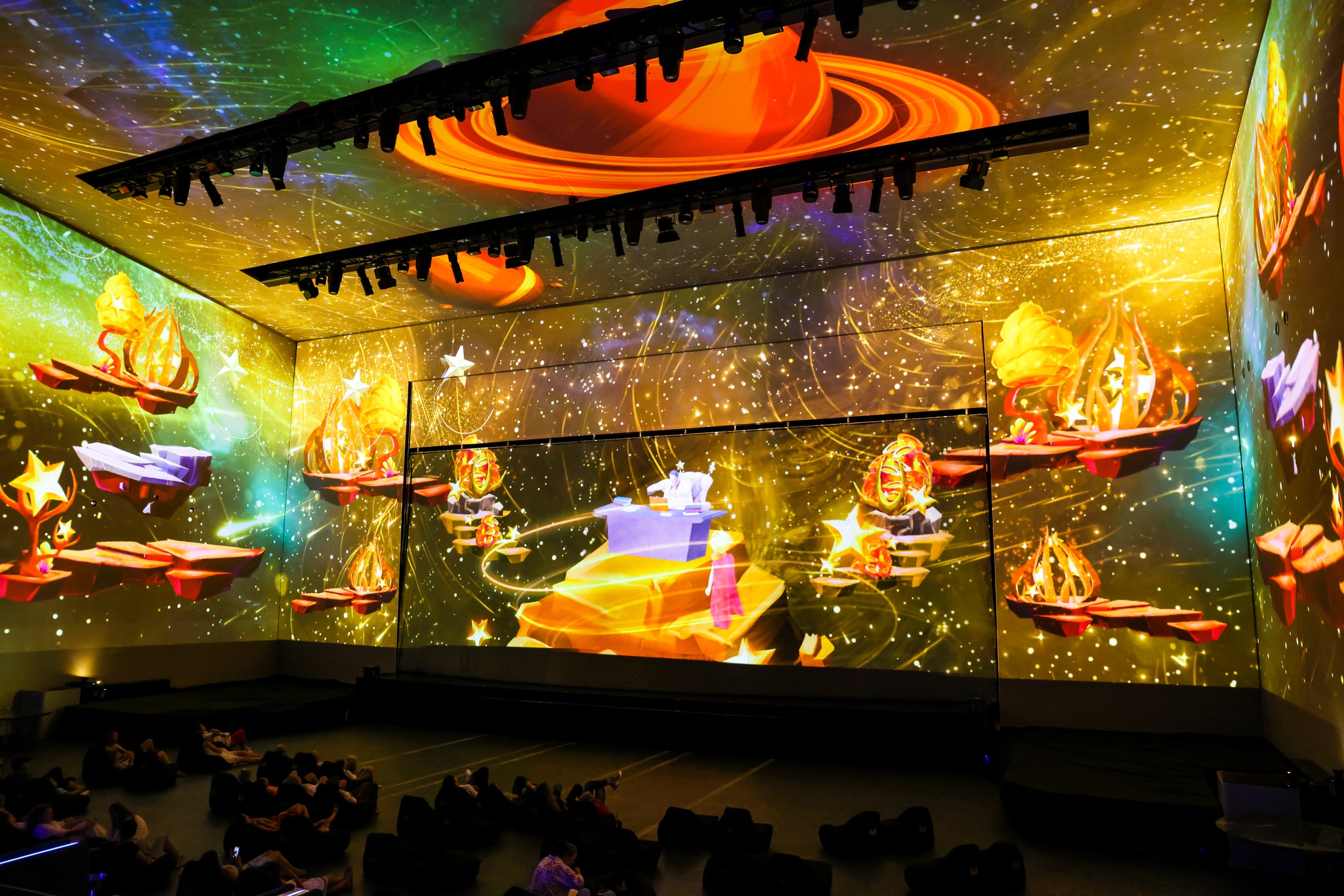 Accompany the Little Prince on his journey through the universe and meet many fascinating characters who will help him find his own way in the bewildering world of adults.
⭐ More information here: cosmostheatre.com/events/kucuk-prens